Caterpillar has been a key partner in India's growth since the 1930s, supporting growth in mining, transportation, captive power generation and construction of infrastructure. Our India presence includes state-of-the art manufacturing facilities, research and development centers, service and support organizations. Caterpillar, our subsidiary companies—Progress Rail, Perkins and Solar Turbines and our independently owned dealers are located throughout the country to serve and support our customers and respond quickly to their needs.
Our employees produce world-class products for India and export Indian-made-products to other countries with a focus on sustainability and best-in-class productivity.  
Primary Facilities: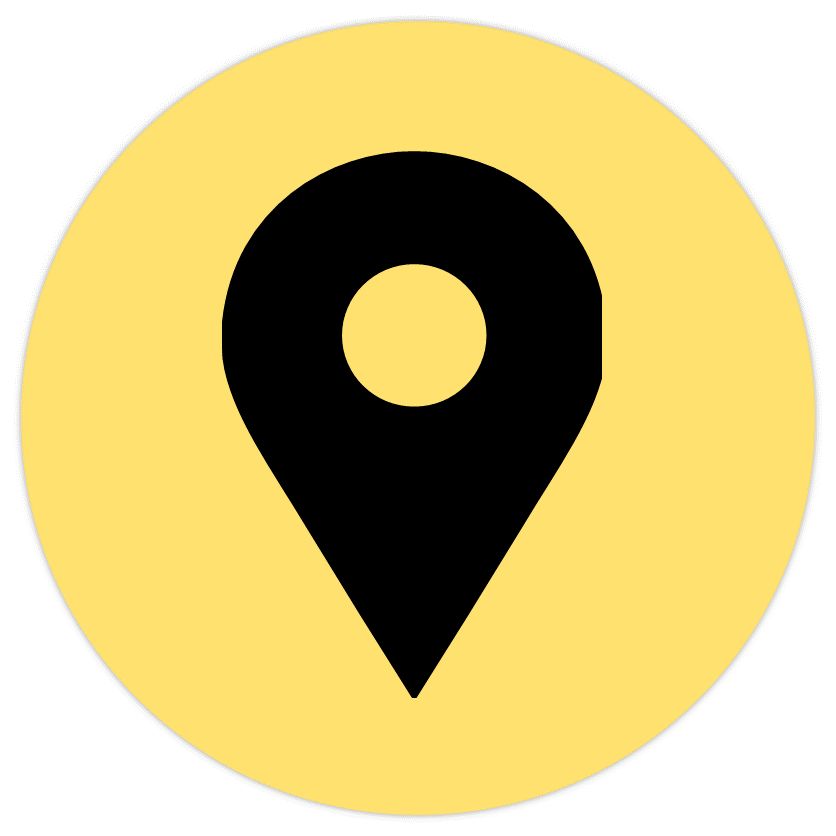 Key Offices: Bangalore, Chennai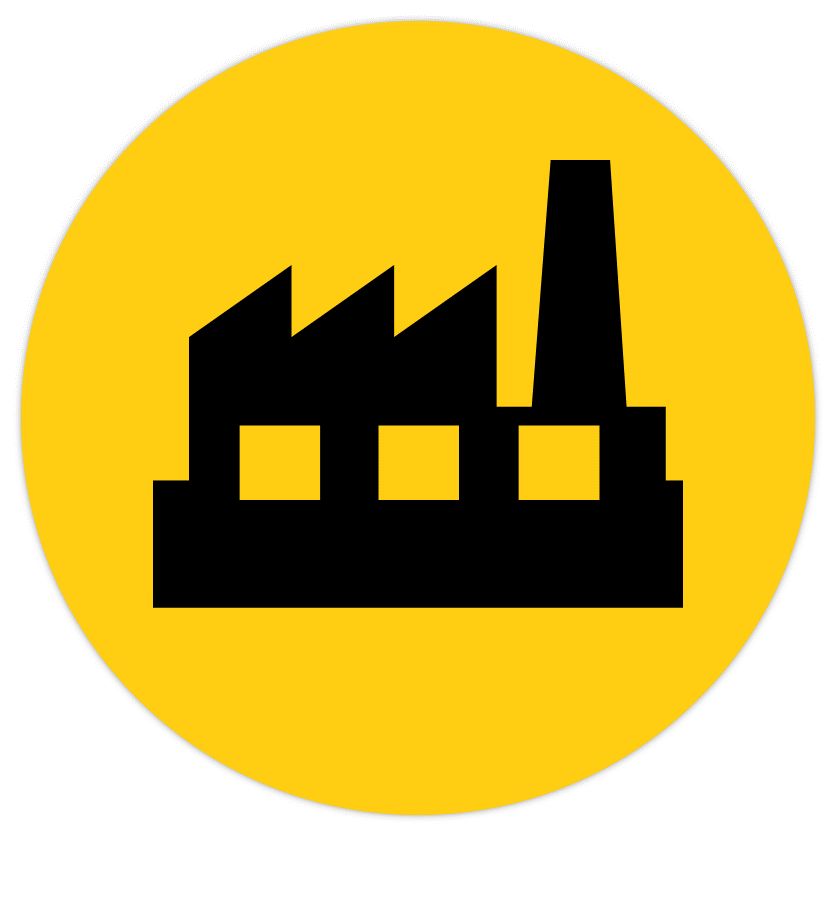 Manufacturing: Thiruvallur, Hosur, Aurangabad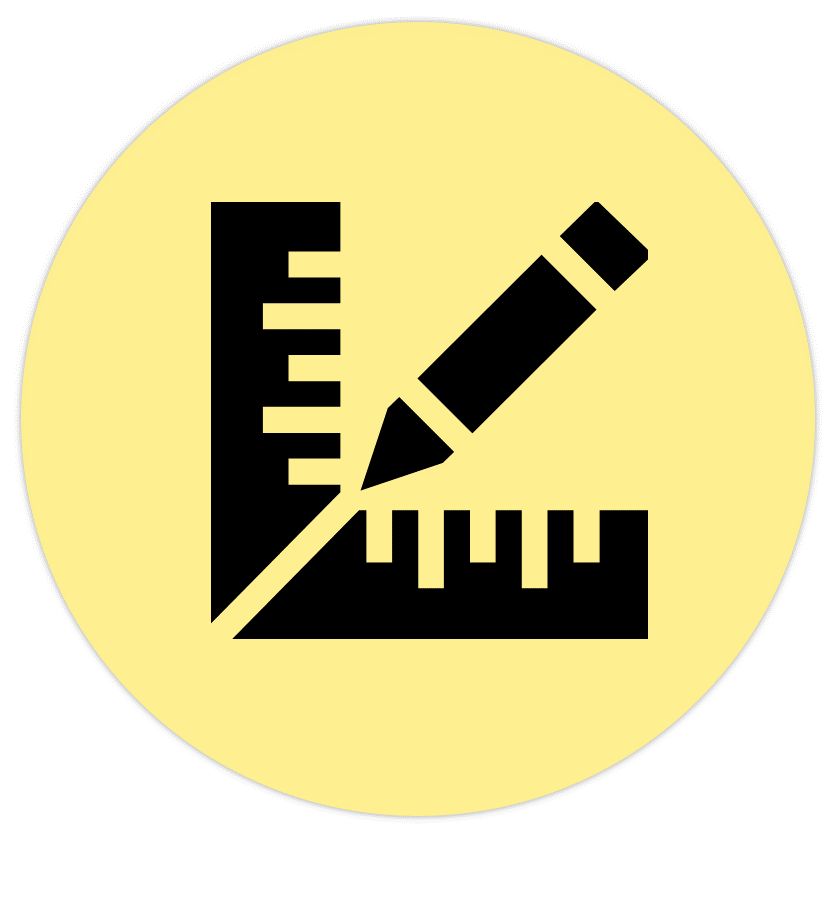 Technical Centers: Chennai
Click here
for a full list of our facilities in India.