Caterpillar in Germany
History
Caterpillar is very proud of its rich history in Germany—through the acquisition of Bucyrus and other entities, Caterpillar has had a presence throughout the country for over 180 years.
In 1826, Eisenhütte Westfalia became the first supplier for the worldwide mining industry, forming the core of Caterpillar Global Mining Europe GmbH and Caterpillar's longwall underground mining group. Forty years later in 1866, an ordnance depot began the industrial production that evolved into MaK Maschinenbau Kiel GmbH. Acquired by Caterpillar in 1997, today's Caterpillar Motoren GmbH & Co. KG is globally recognized for its medium-speed diesel and gas engines for marine, oil and gas and power generation applications. In 1871, the automotive pioneer Carl Benz founded MWM, Motorenwerke Mannheim, renamed to Caterpillar Energy Solutions GmbH effective November 1, 2013. The company is part of Caterpillar's Energy and Power Systems group specializing in the development and the production of large engines and generators. In 1893, O&K, Orenstein & Koppel opened the Dortmund factory that produced steam powered excavators. Today, Caterpillar Global Mining HMS GmbH manufactures large hydraulic mining shovels. In 1992, the EDC European Excavator Design Center was founded as a joint venture to develop and manufacture wheeled excavators for Caterpillar. In 2006, EDC became a Caterpillar Company. At its facility in Wackersdorf, 10-25t wheeled and tracked excavators are developed and serviced.
Further additions to the growing family of Caterpillar companies in Germany are Progress Rail Services in Bad Dürkheim, and Electro Motive Diesel Ltd. in Hagen. Progress Rail Services was acquired as a service and solutions provider for the rail industry in 2006. Electro Motive Diesel Ltd. became part of Progress Rail and Caterpillar in 2010. It provides services and machines for the global rail freight and transit industry together with engines and services for the inland marine industry. Today, Caterpillar has a workforce of nearly 3,900 employees in Germany.
Primary Locations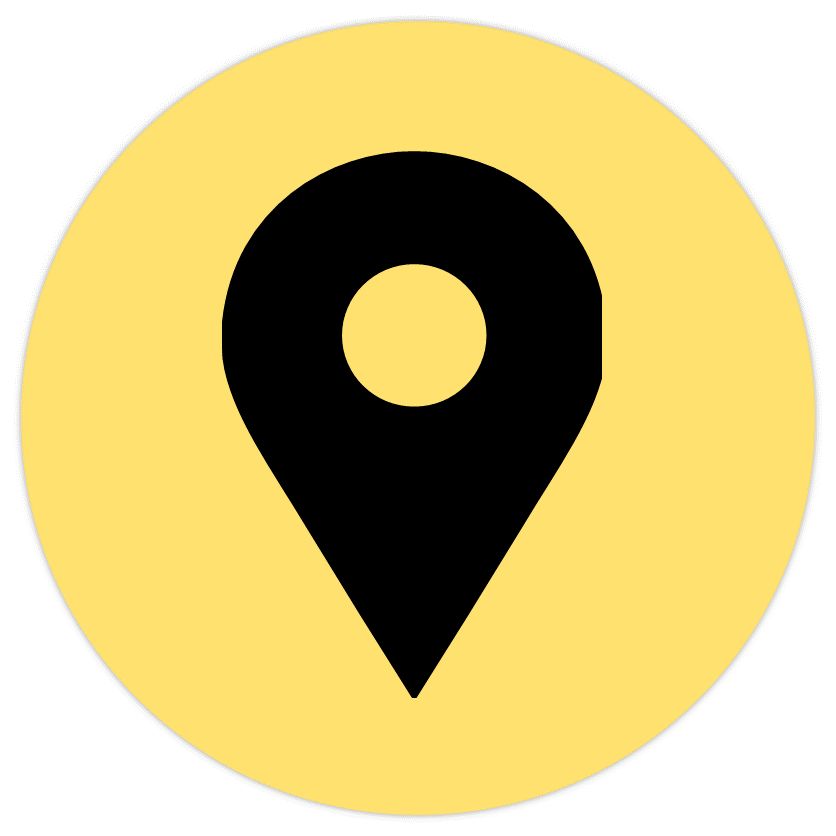 Key Office: Wackersdorf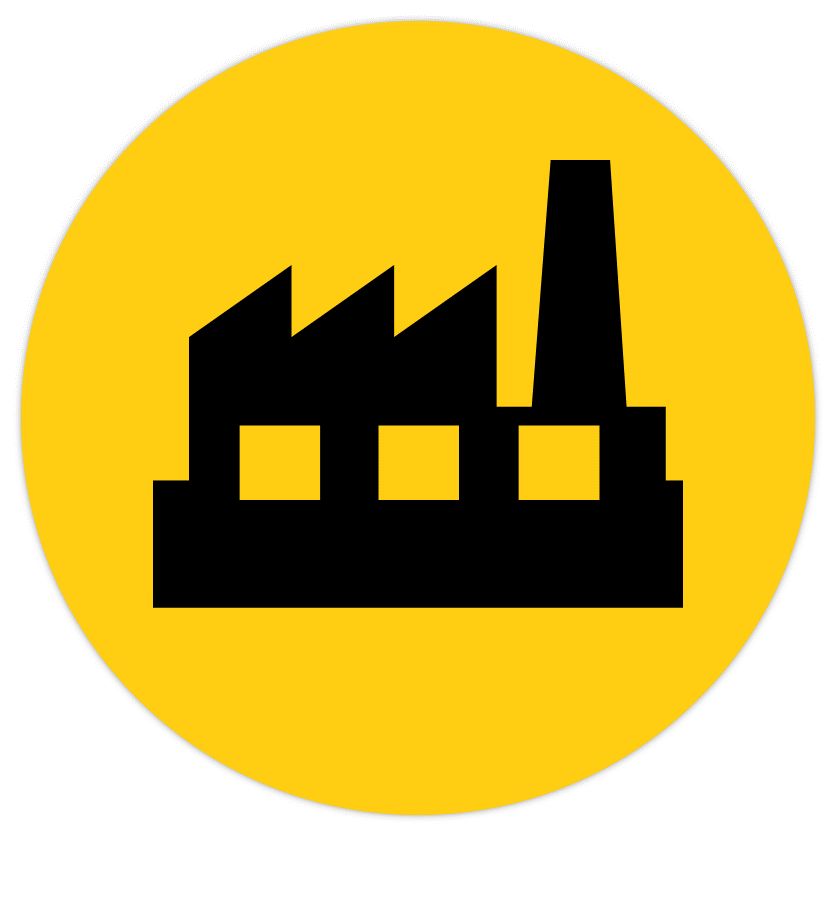 Manufacturing: Dortmund, Lunen, Kiel, Mannheim, Rostock
Vision
Caterpillar's vision is a world in which the basic needs of all people – such as shelter, clean water, sanitation, food and reliable power – are fulfilled in an environmentally sustainable way.
Products and Services from Germany
Products
Underground Longwall Mining Systems
Hardrock Mining Equipment
Hydraulic Mining Shovels
Diesel and Dual-Fuel Engines for Marine, Oil & Gas and Power Generation
Gas Engines and Power Generators
Gas Turbines and Cogeneration plants
Diesel-Electric Locomotives
Rail Inspection and Information Systems
Caterpillar Financial is the global finance company of Caterpillar Inc., the world leader in earthmoving machinery and diesel engines, and thus part of an international network. Out of our office in Ismaning, near Munich, Caterpillar Financial Services GmbH serves the markets of Germany, Austria, Switzerland, Czech Republic, Slovakia, Finland, Baltic States, Hungary, Bulgaria, Greece, Cyprus and Israel. In close cooperation with our dealer organization, we offer our customers lease and finance solutions.
Caterpillar District Office, Munich-Ismaning
The Caterpillar District Office is part of the Caterpillar Distribution System which was developed more than 90 years ago. It serves as the primary link between Caterpillar's Product, Manufacturing, Sales & Support Divisions and Cat dealers throughout Germany, Austria, Switzerland, Czech Republic, Slovakia, Finland, Baltic States, Hungary, Bulgaria, Greece, Cyprus and Israel. The District Office team supports the distribution of Caterpillar's product, service and sales portfolio, as well as rental & used sales operations. The District Office coordinates continuous improvement projects, set benchmarks and upholds Caterpillar's standards at each dealership.
Caterpillar Dealer in Germany
Zeppelin Baumaschinen GmbH
Graf-Zeppelin-Platz 1
85748 Garching
Phone: +49 89 32 00 00
Mail: zeppelin-cat@zeppelin.com
Web: www.zeppelin-cat.de
Caterpillar and Zeppelin have enjoyed a close partnership since Zeppelin was appointed the German Cat dealer in 1954. The Zeppelin Group provides solutions for the construction equipment, rental, power systems and energy markets. At over 110 sites in Germany, Zeppelin focuses exclusively on growing Cat products in the German market by providing unmatched service and support for Caterpillar customers.
VISIT US ONLINE