Cat® products have been helping our Indonesian customers since 1971. Today, Caterpillar operations include manufacturing and remanufacturing of products and components for mining trucks and shovels.  
In addition to these facilities, Solar Turbines and Cat Financial also have a presence in region to better serve our local customers.
Primary Locations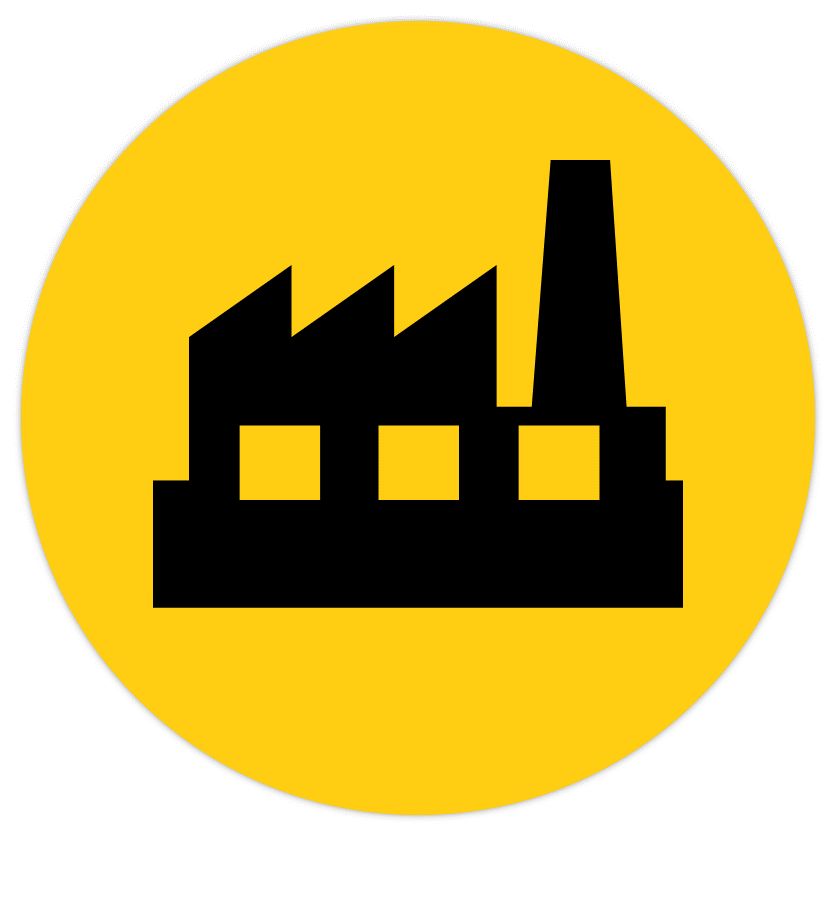 Manufacturing: Jakarta, Batam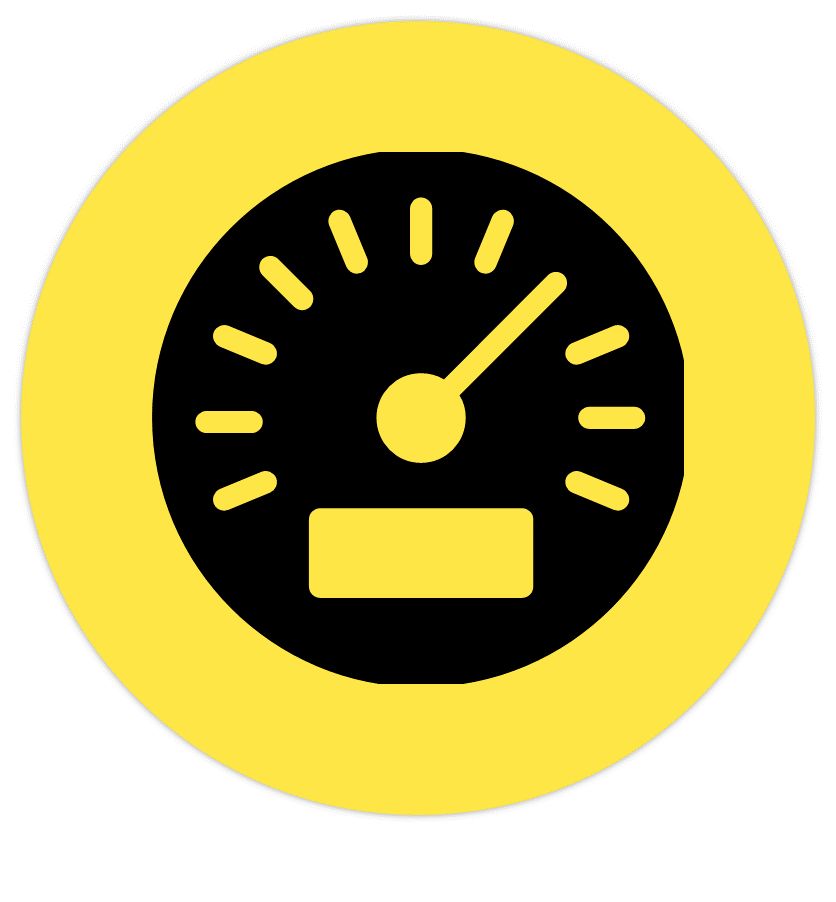 Components: Bogor
The Caterpillar Foundation has continued to invest in local not-for-profit organizations in Indonesia to improve basic human needs, promote environmental awareness and enhance education in schools.