Chris
Name: Chris
Position: Healthcare and Wellness Benefits Supervisor
Division: Human Services Division
Military Affiliation: U.S. Air Force
1. How did your career bring you to Caterpillar and why was Caterpillar the best employer for you? 
I retired from the Air Force (Active Duty) in November of 2012, after 22 years of service. Some positions I held in the Air Force include Senior HR Manager, Recruiter, Regional Training Supervisor (for Recruiters), and Fuels Specialist. I was stationed in Japan, Belgium, Spain, Colorado, Georgia, and Oklahoma. My wife is from Peoria, IL, and we wanted to be close to her family. I have always dreamed of working for Caterpillar, figuring that it would be a perfect situation to be able to work and live near my wife's family. Once I started to research Caterpillar's jobs and culture, I became even more excited. I wanted to work for a company with a strong history and brand, and Caterpillar has that and even more. I also heard that Caterpillar was very conservative and it took care of its people. Applying here was a no-brainer for me. Since I started here in Dec 2012, it has been the best experience for me and my family after leaving the military. Everyone has been great and the transition has been a smooth one.
2. What are your current roles and responsibilities at Caterpillar?
My current position is Healthcare and Wellness Benefits Supervisor. I am responsible for Healthcare Plan Design and I am the Process Owner for our new Wellness Vendor, ActiveHealth, which administers the Health Risk Assessment, Tobacco Cessation, and Disease Management programs.
3. From your perspective, how and why do you believe that Caterpillar would benefit from hiring military veterans into the company? 
Caterpillar would benefit greatly from hiring Veterans for many reasons. Some include work ethic, personal discipline, leadership, training, education, teamwork, and abilities to collaborate with all walks of life.
4. What would you say to the veteran candidate pool to encourage them to choose Caterpillar as their employer of choice? 
Caterpillar cares deeply about those that have served our country. Your leadership experiences, teamwork, and work ethic are very attractive to our leaders.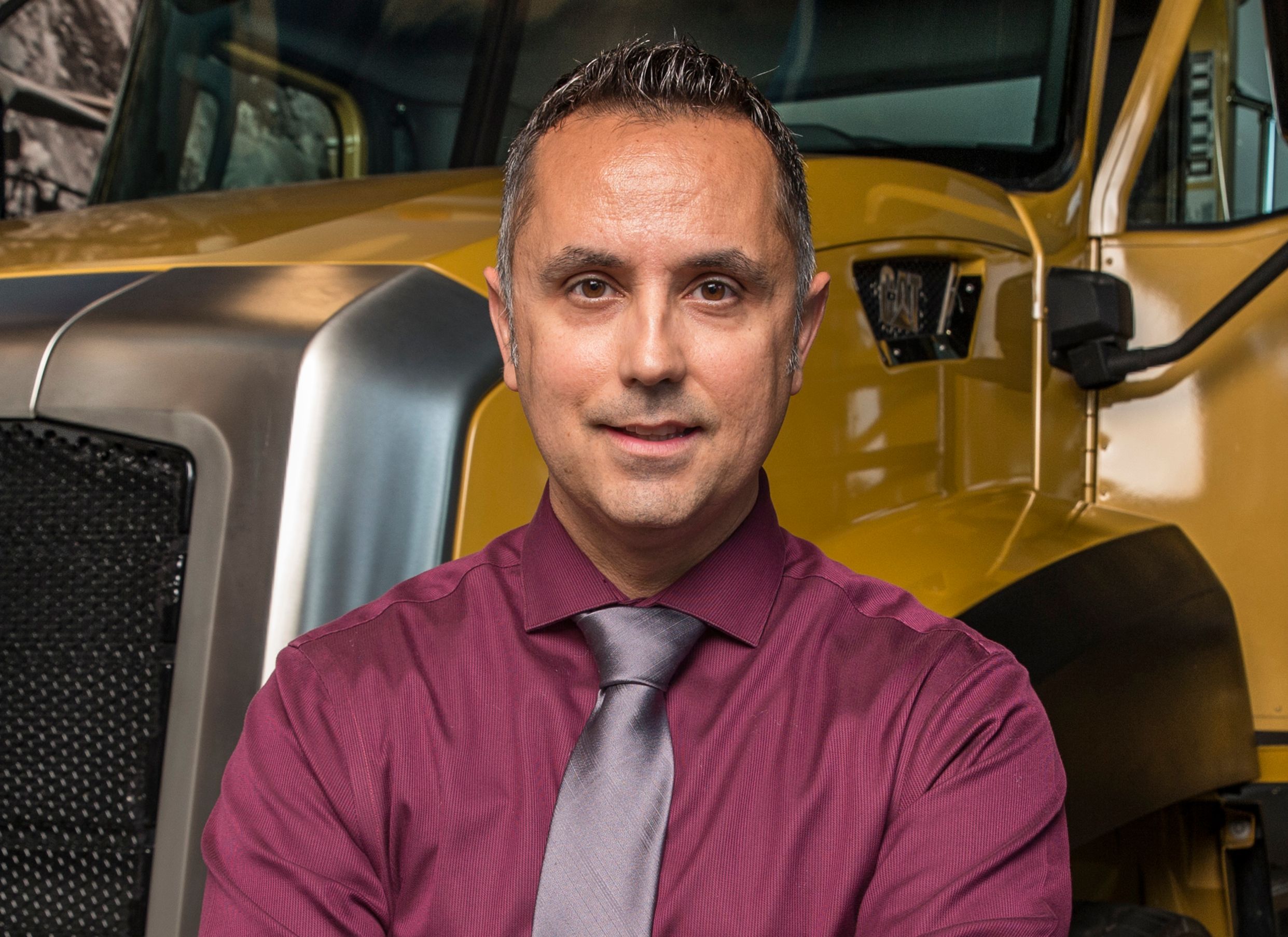 of