Ernie Reyes
Military Affiliation: U.S. Marine Corps and Navy
How did your career bring you to Caterpillar and why was Caterpillar the best employer for you?

Where I grew up, Caterpillar has always been an iconic brand. Throughout my military career, I had the pleasure to operate and manage several Cat machines from construction equipment used in construction, demolition and breaching operations to electric power military installation and supplementing nuclear submarines as backup power generation. You could say I was surrounded and influenced throughout my career, so Caterpillar was a great fit for my post military career.
Does your military experience relate to your current role at Caterpillar? If so, how?
My military career prepared me to work in corporate America through extensive experience with operations, technical training, and working with cross-functional teams consisting of military and civilian workforce as well as diplomats. These experiences gave me the opportunity to add value to Caterpillar on day one, as I understood the need to work with a team to drive results by building highly energetic teams and doing the work that matters.
From your perspective, how and why do you believe Caterpillar benefits from hiring military veterans?
Strategic hiring of veterans can help bring stress tested, high performing individuals into our organization. Caterpillar can benefit from talent acquisition through reduced relocation costs, decreased onboarding training time and tax incentive opportunities that help protect bottom line results. Today, we have many individuals from all military backgrounds continuing to shatter glass ceilings with traditional roles and raise the level of performance. These are individuals that come with experience working in large matrix organizations, such as the US Department of Defense.
What would you say to a veteran candidate considering Caterpillar as their employer?
Caterpillar is a great company focused on winning the right way. I believe we have a culture similar to what a veteran and their spouse experience in the military community. The company supports the veteran community through employee resource groups and by sponsoring programs that bring veterans together to give back to the community and empower veterans to make a difference. Their leadership and real-world experiences are skills that will help them towards a rewarding career.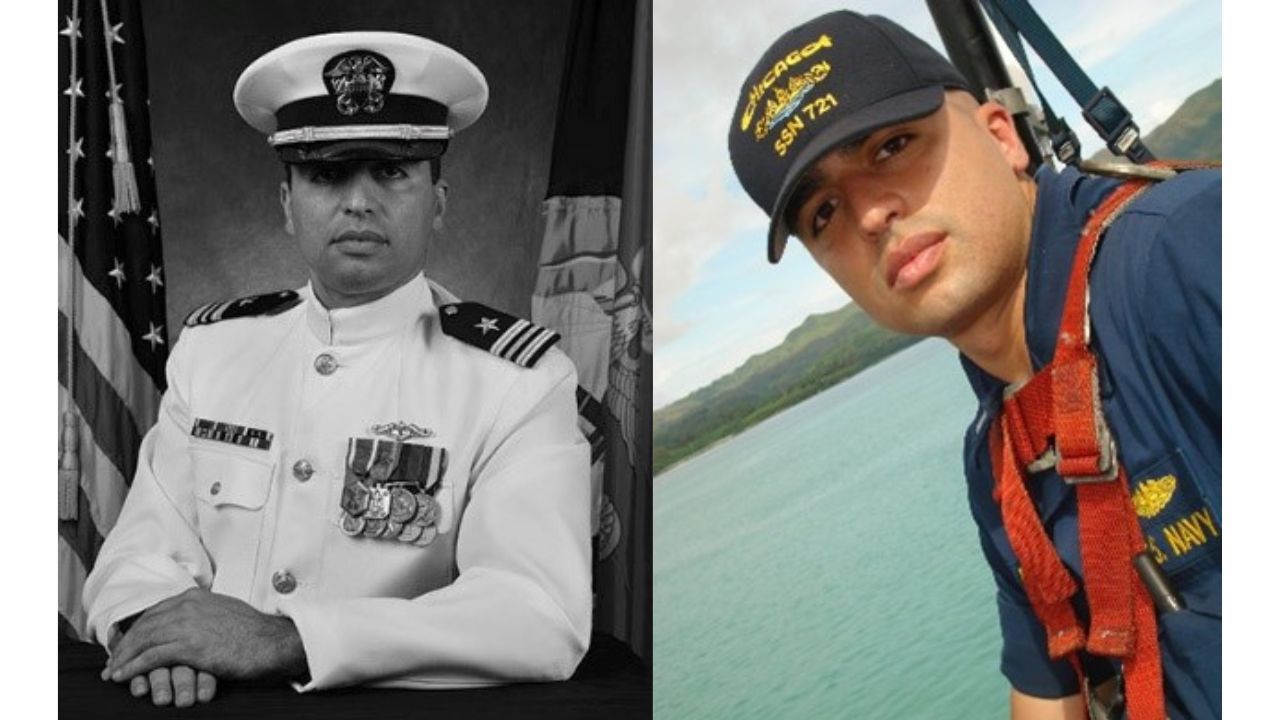 of