Procurement track
Right Part. Right Supplier. Right Cost. Right Place. Right Time.
The Leadership & Technical Development Program (LTDP) – Procurement track advances the development and training of the next generation of highly capable leaders, with particular focus on the technical aspect of procurement and supply management, manufacturing quality, supplier management and operations supervision..
During the program, you will rotate through three one-year assignments that will grow and develop your career. The roles will be selected based on your skills and career goals. Once you complete the program, procurement professionals are placed in permanent positions within the Global Supply Network Division.
We are looking for people who have:
Minimum cumulative GPA of 2.8 on a 4.0 scale (no rounding)
MS or BS degree in Industrial Engineering, Mechanical Engineering, Supply Chain Management, Logistics, Operations Management or Business Management/Administration from an accredited program or university
At least one internship experience in a related field or in a manufacturing environment
Desire to travel and ability to relocate
Capability to work off-shift hours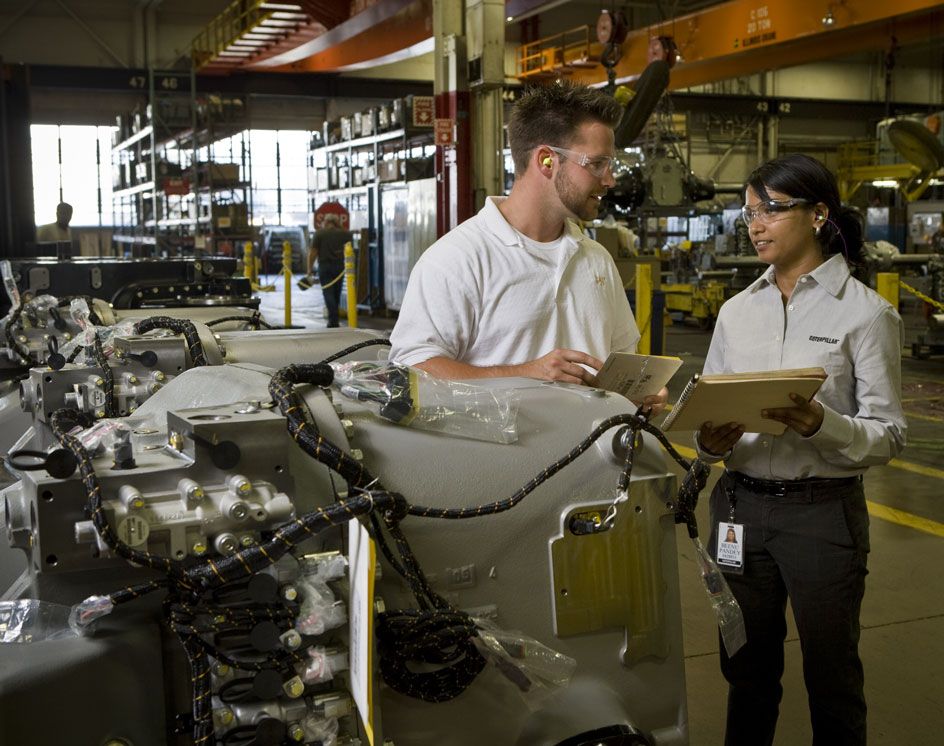 of