Every day, all day, there's no shortage of news and information coming at us from all directions. Emails. Social media. Search engines. Online and print newspapers. Magazines and newsletters. And hopefully caterpillar.com!
It's really difficult to keep up with it all, but we've got you covered. We've rounded up our most noteworthy stories of the year … in case you missed them when they were first published.
---
Caterpillar News
Here are 7 of the most noteworthy Caterpillar announcements and business-related stories of 2016.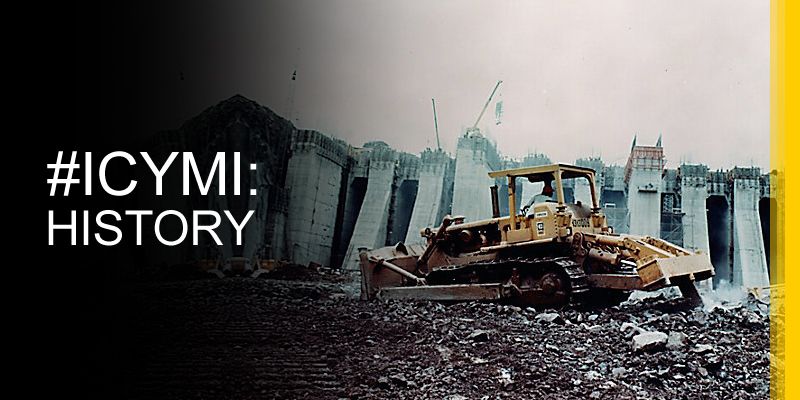 History
Every week on caterpillar.com/history, we share photos, videos and stories from our archives. You don't want to miss these top 10 stories.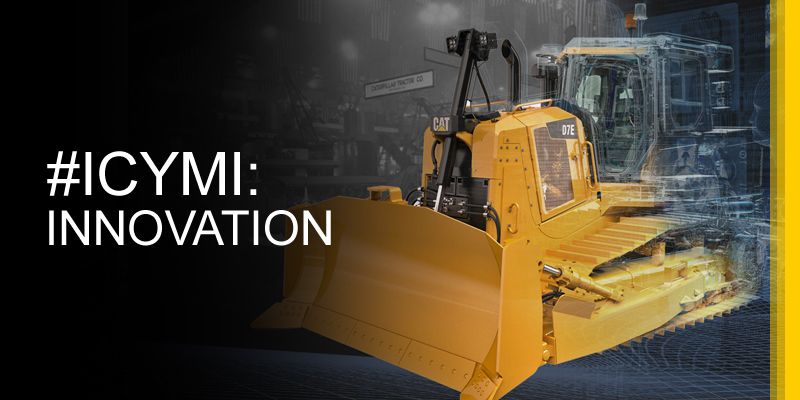 Innovation
From bauma Munich to MINExpo to Mars … take a look at the best of our innovation stories from 2016.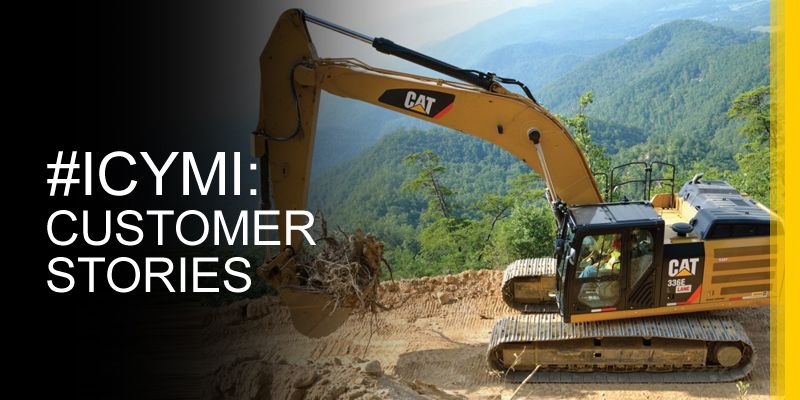 Customer Success
When our customers win, we win. Here are some of the year's best articles showcasing our customers' success.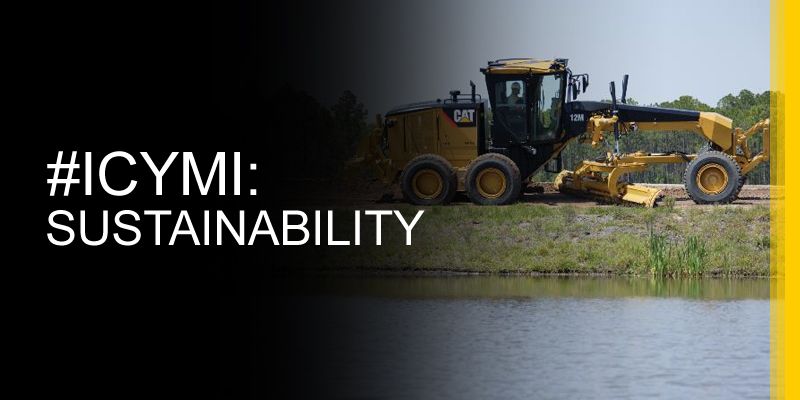 Sustainability
For the past 91 years, we've helped make sustainable progress possible – and 2016 was no exception.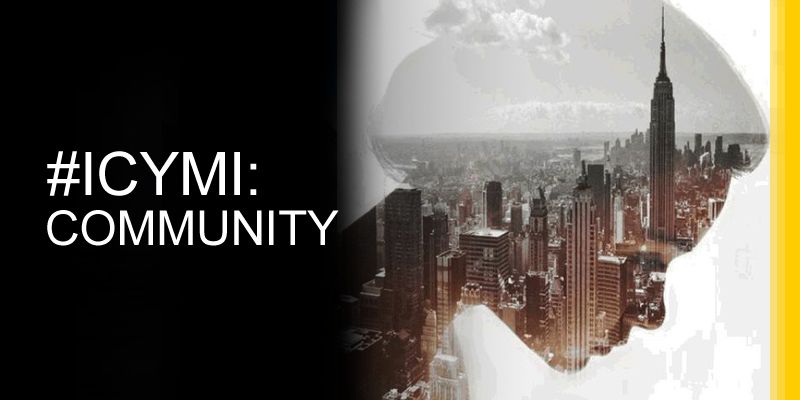 Community
From the launch of Together.Stronger. to the 3500 Giveaway … see some of this year's top stories featuring the Caterpillar Foundation and our employees.