December 17, 2018
Every day, all day, there's no shortage of news and information coming at you from all directions. Emails. Social media. Search engines. Online and print newspapers. Magazines and newsletters. And hopefully caterpillar.com!
It's difficult to keep up with it all, but we've got you covered. We've highlighted some of our most noteworthy stories from 2018… in case you missed the stories when they were first published.
Get to know the people behind the iron
Every member of our team has a unique story to tell. If you want to know more about what makes Caterpillar special, take a few minutes to read more about our talented team!
Think you've got what it takes to be technician? Watch as the very best show off their skills in the Dealer Tech Wars.
We are always working hard to develop the next members of the Caterpillar team—whether that's expanding our team in Africa, or working with students around the world through the FIRST program.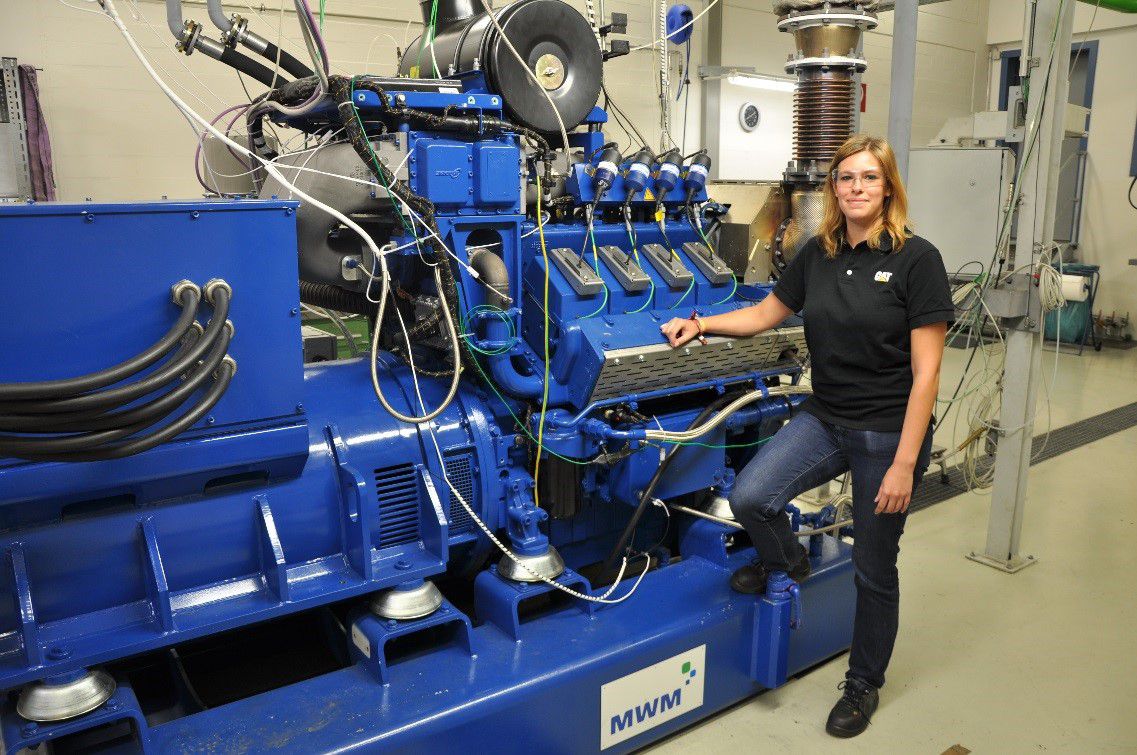 Customers Design Next Gen Hex
Ok, maybe the customers didn't really design it. Actually, a lot of really smart Caterpillar engineers and team members worked on the ground-up redesign of our hydraulic excavators. But, the vision for these new machines, started with more than 1,000 customer interviews. And, the project spanned well beyond the machines themselves and into streamlining the manufacturing process.
All of these designs enable our customers to be more efficient with our equipment than anyone else's. Watch one of the final products in action as Caterpillar Finance Services Vice President, Joe Creed, takes one out for a spin.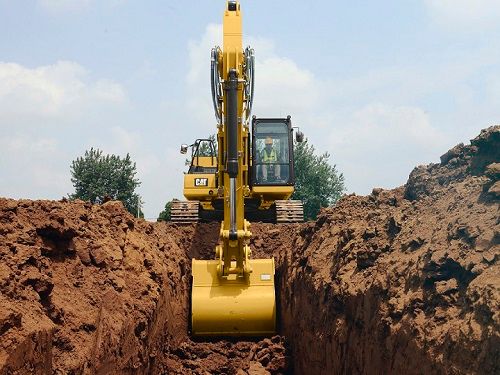 True Teamwork in a Crisis
We help our customers build a better world, and sometimes that means rebuilding after a crisis. Learn more about how we work with our dealers to mobilize resources during a crisis. And, see examples of how we help during the worst of times.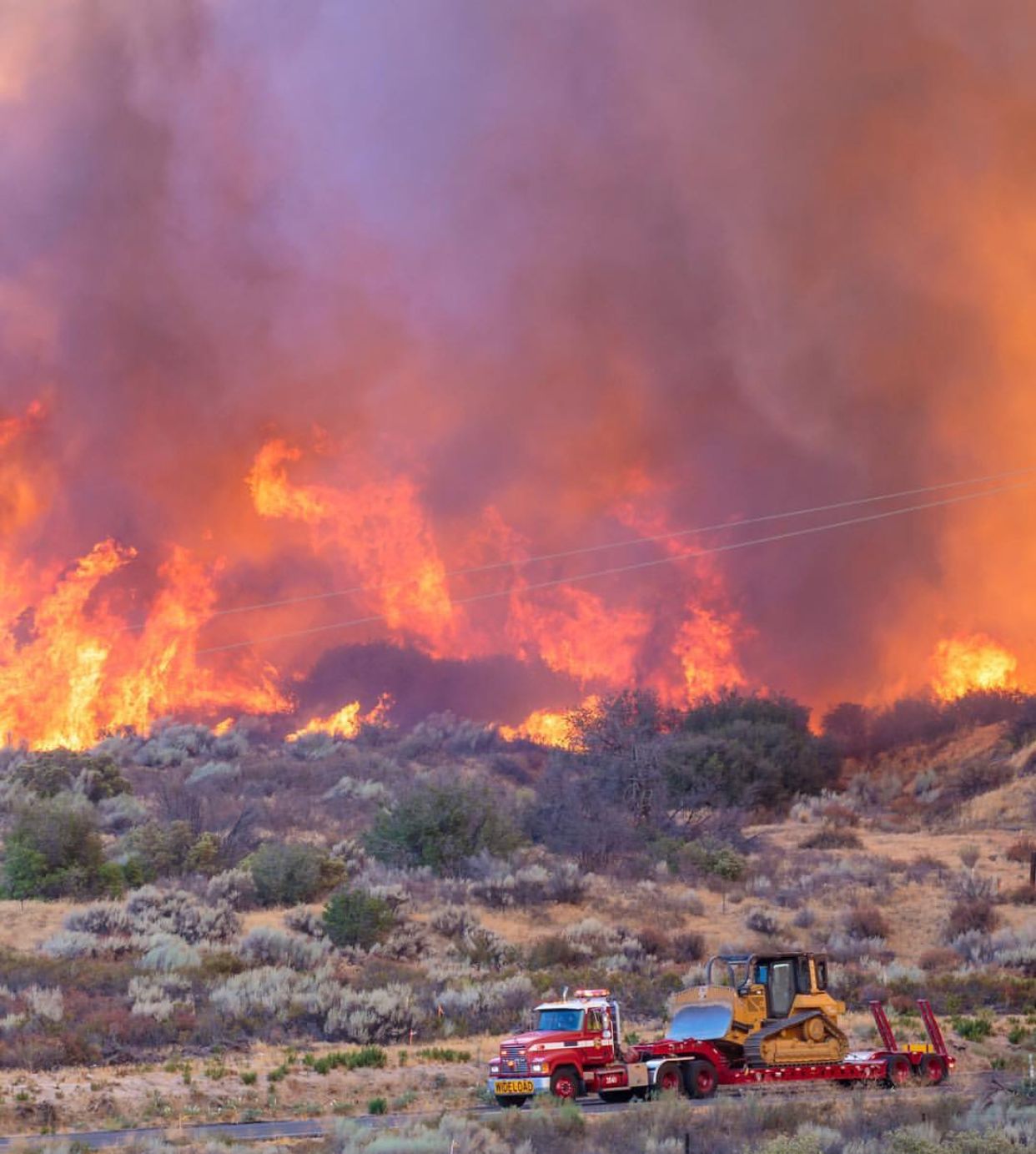 Celebrate!
We do some cool stuff at Caterpillar, but not everyone knows how rewarding a career in manufacturing can be or what a positive impact things like Remanufacturing have on the world. So, sometimes we have to celebrate!
October is manufacturing month and facilities across the company hosted events and tours to show how it all starts with manufacturing.
After 45 years, in the business, remanufacturing is also a big part of what we do. On global remanufacturing day, we shared some videos and trivia to teach people about this sustainable solution.
We were also proud to celebrate International Women's Day.
Listen as four inspiring women talk about how they decided to pursue a career in manufacturing.