December 17, 2018
Every day, all day, there's no shortage of news and information coming at you from all directions. Emails. Social media. Search engines. Online and print newspapers. Magazines and newsletters. And hopefully caterpillar.com!
It's difficult to keep up with it all, but we've got you covered. We've highlighted some of our most noteworthy announcements from 2018… in case you missed the stories when they were first published.
Interesting people. Thought-provoking conversations. The Caterpillar Podcasts in 2018 were full of them as we got to know some of the Company's more fascinating leaders and learned a lot more about them beyond the job. Check out some of our favorite podcast chats from this past year.
Group President Tom Pellette joined the Caterpillar Podcast to talk auto mechanics with his dad, how to win in sales and about Caterpillar's key businesses.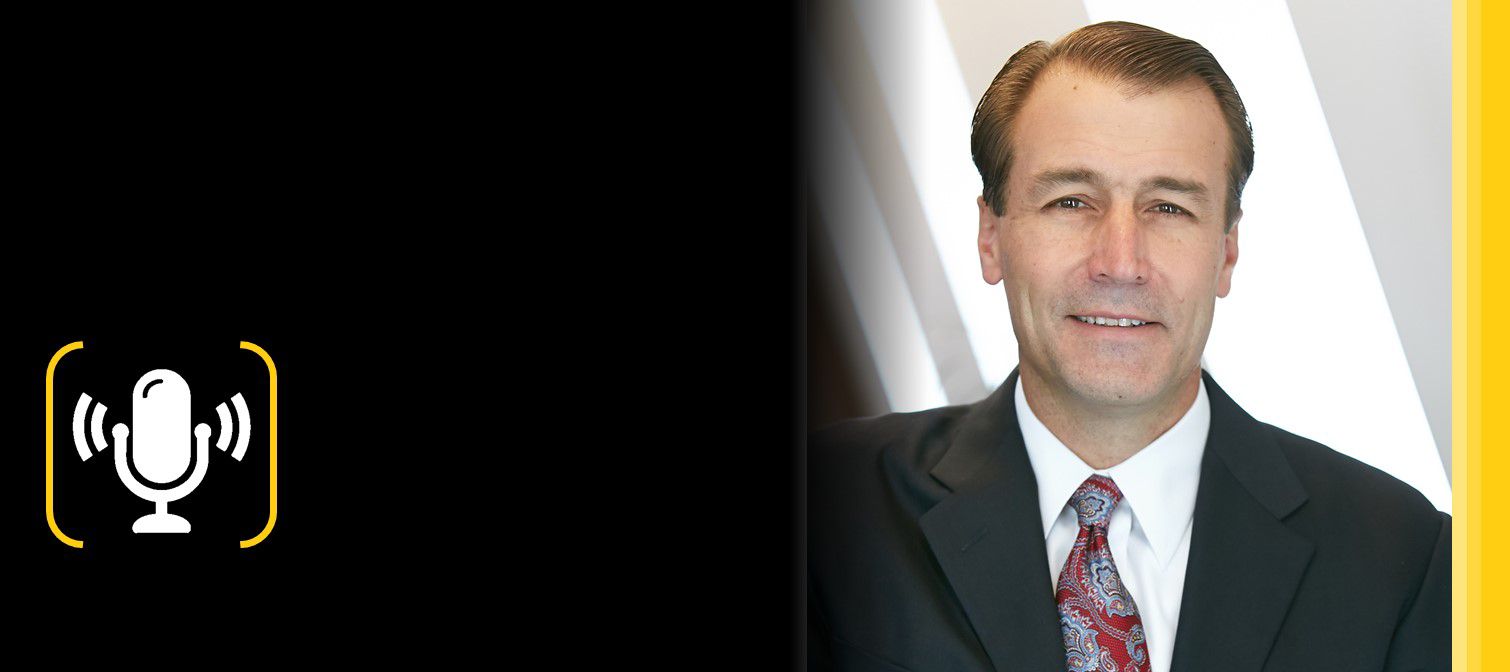 Dave Walton, vice president of Caterpillar Inc. and president of Caterpillar Financial Services Corporation, joined the Podcast to share how Cat Financial serves customers when they need it most. Also hear Dave's soul-searching moment in the This or That segment.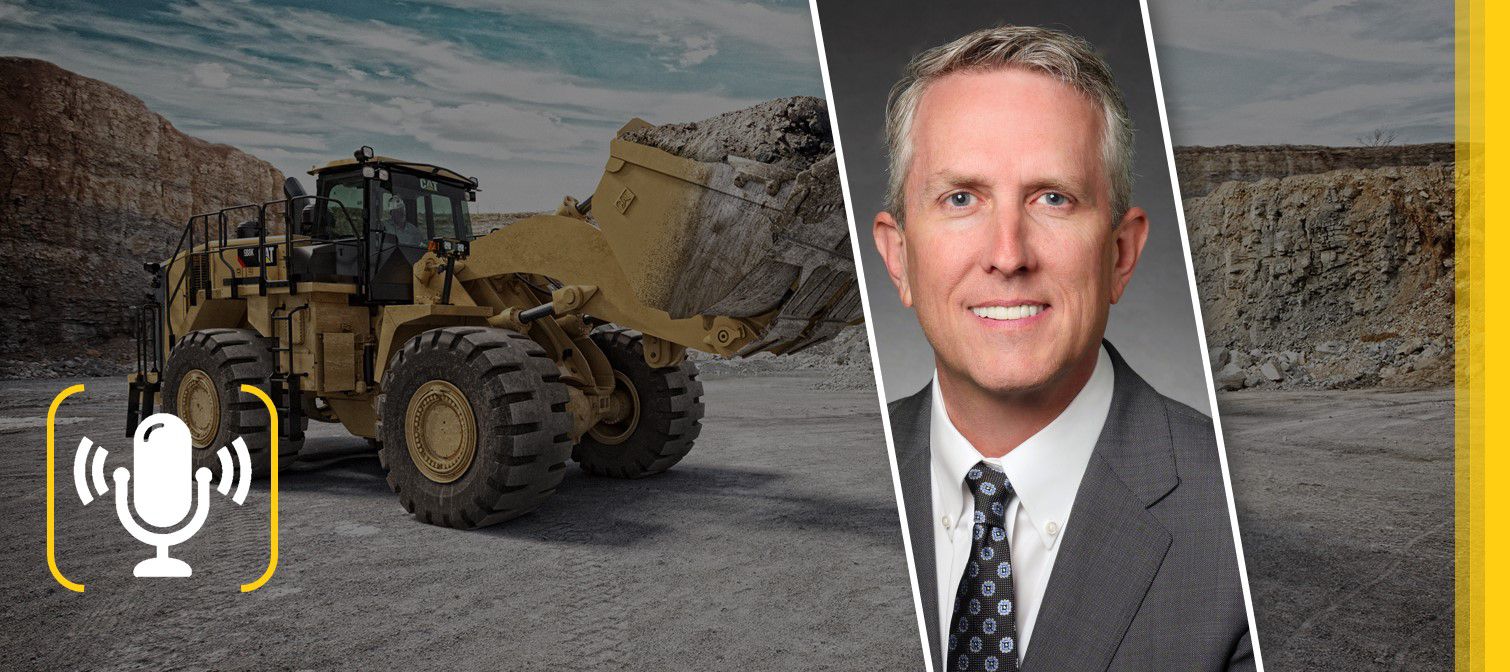 Ed Rapp's long and successful Caterpillar career was cut short in 2015 with diagnosis of amyotrophic lateral sclerosis (ALS), Lou Gehrig's disease. Ed's influence and leadership style is still felt today as he focuses on the fight of his life to help find a cure for ALS. In his own words, Ed talks about finding strength in family, and despite his illness, having tremendous hope for the future.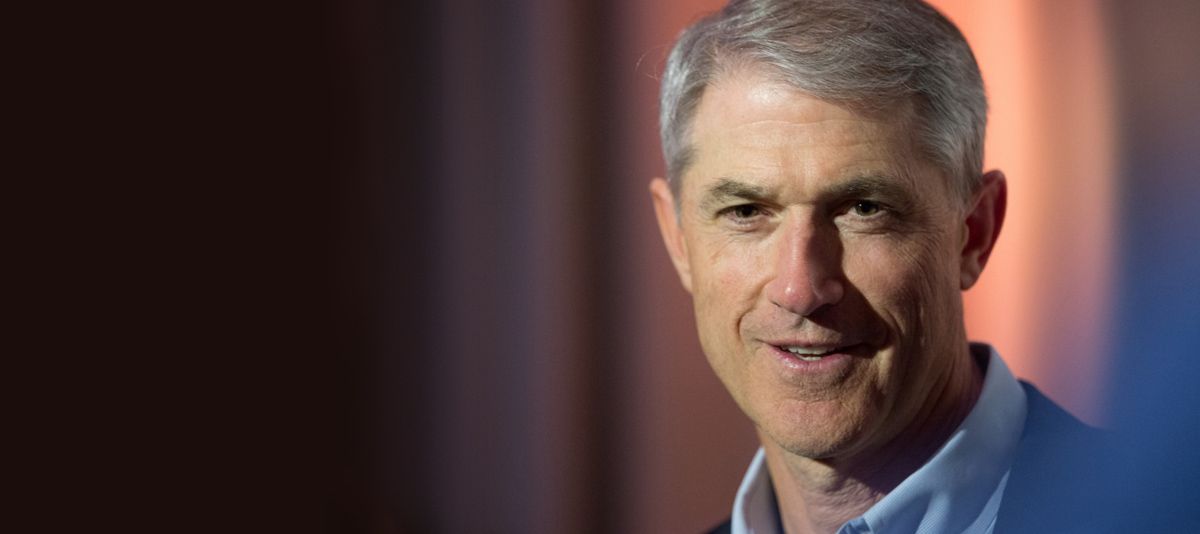 A career in human resources wasn't necessarily at the top of Cheryl Johnson's list when she started her career over two decades ago. But as we learned during the Podcast, Cheryl's unique family situation and one very special fifth-grade teacher prepared her for a professional journey leading her to become Caterpillar's Chief Human Resources Officer in 2017.