December 17, 2018
Every day, all day, there's no shortage of news and information coming at you from all directions. Emails. Social media. Search engines. Online and print newspapers. Magazines and newsletters. And hopefully caterpillar.com!
It's difficult to keep up with it all, but we've got you covered. We've highlighted some of our most noteworthy announcements from 2018… in case you missed the stories when they were first published.
OFFERING CUSTOMERS MORE!
We're executing our strategy through new and innovated solutions to help our customers do what they do best – build a better world.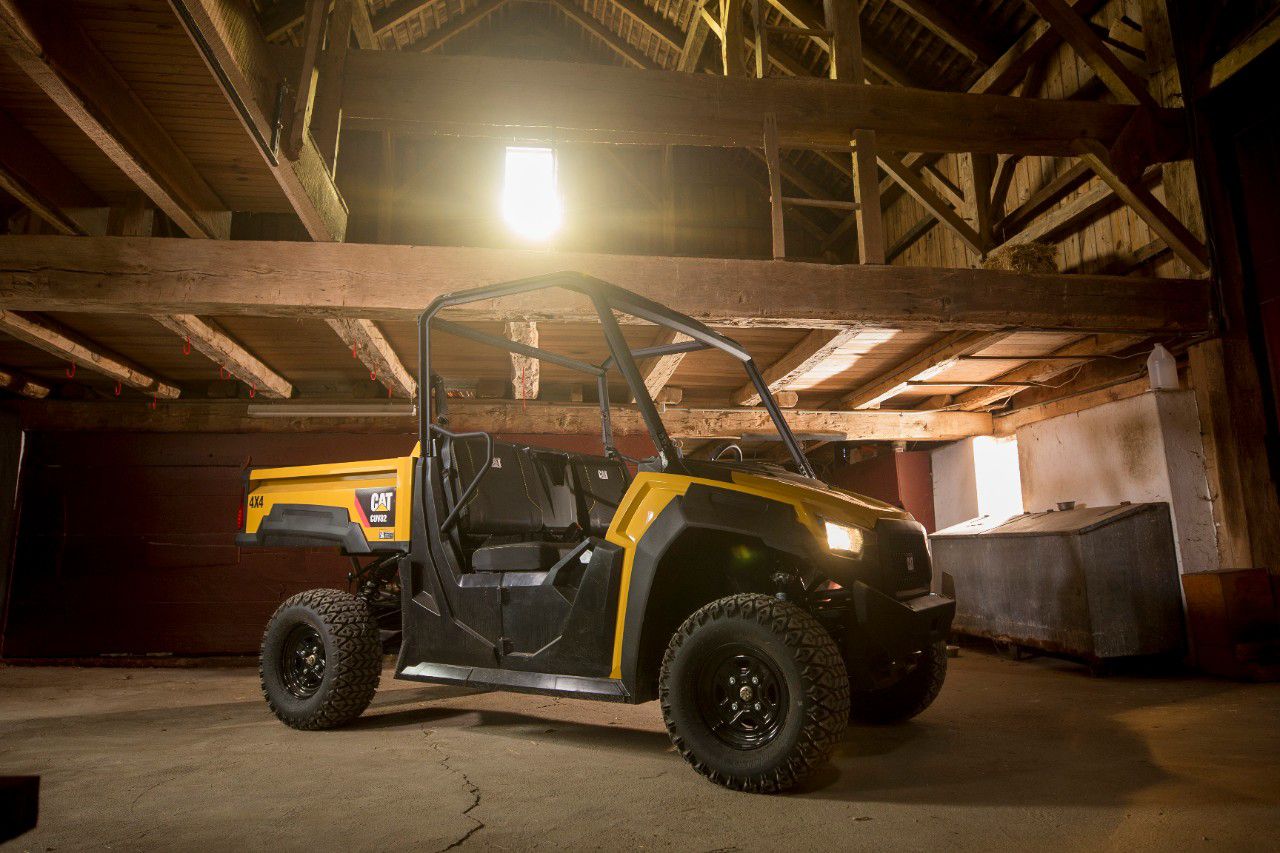 GETTING A MAKEOVER
In October, we announced our Cat® machines, engines, generator sets and work tools will be getting a new look! Meet the "Cat Modern Hex" which will be replacing the current "Power Edge" trade dress. Why red? It's a throwback to the graphics on the company's very first crawler tractors in 1925.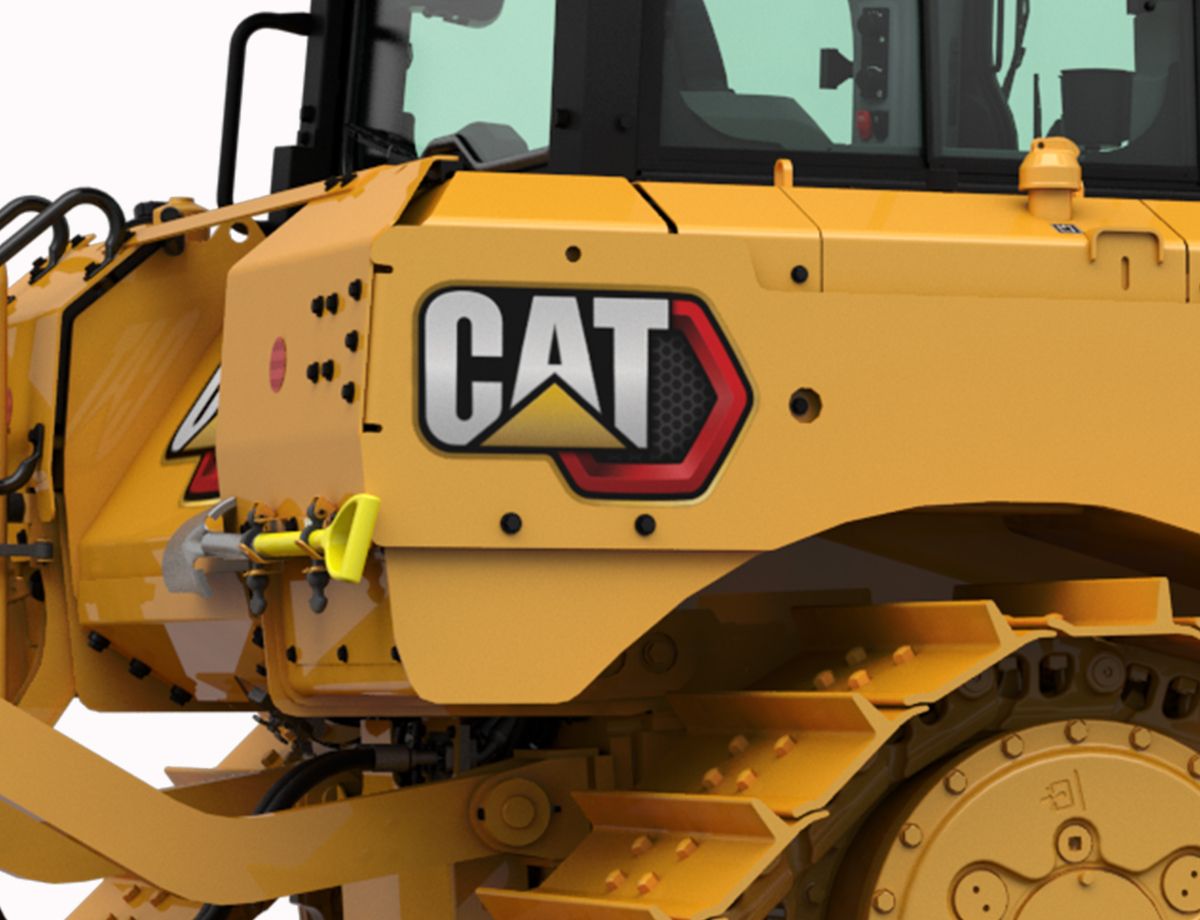 RECEIVING RECOGNITION
This year, Caterpillar ranked number 43 on Fortune's World's Most Admired Companies® 2018 list – the 17th consecutive year that we've made the Top 50 All-Stars list. We were also included on the Fortune 500 list. This year, Caterpillar is ranked number 65.
Caterpillar was also named to the Dow Jones Sustainability Indices (DJSI) for the 19th consecutive year and a Best Global Brandy by Interbrand. We're proud of our employees, who strive for excellence, support our customers and integrate sustainability into their work every day.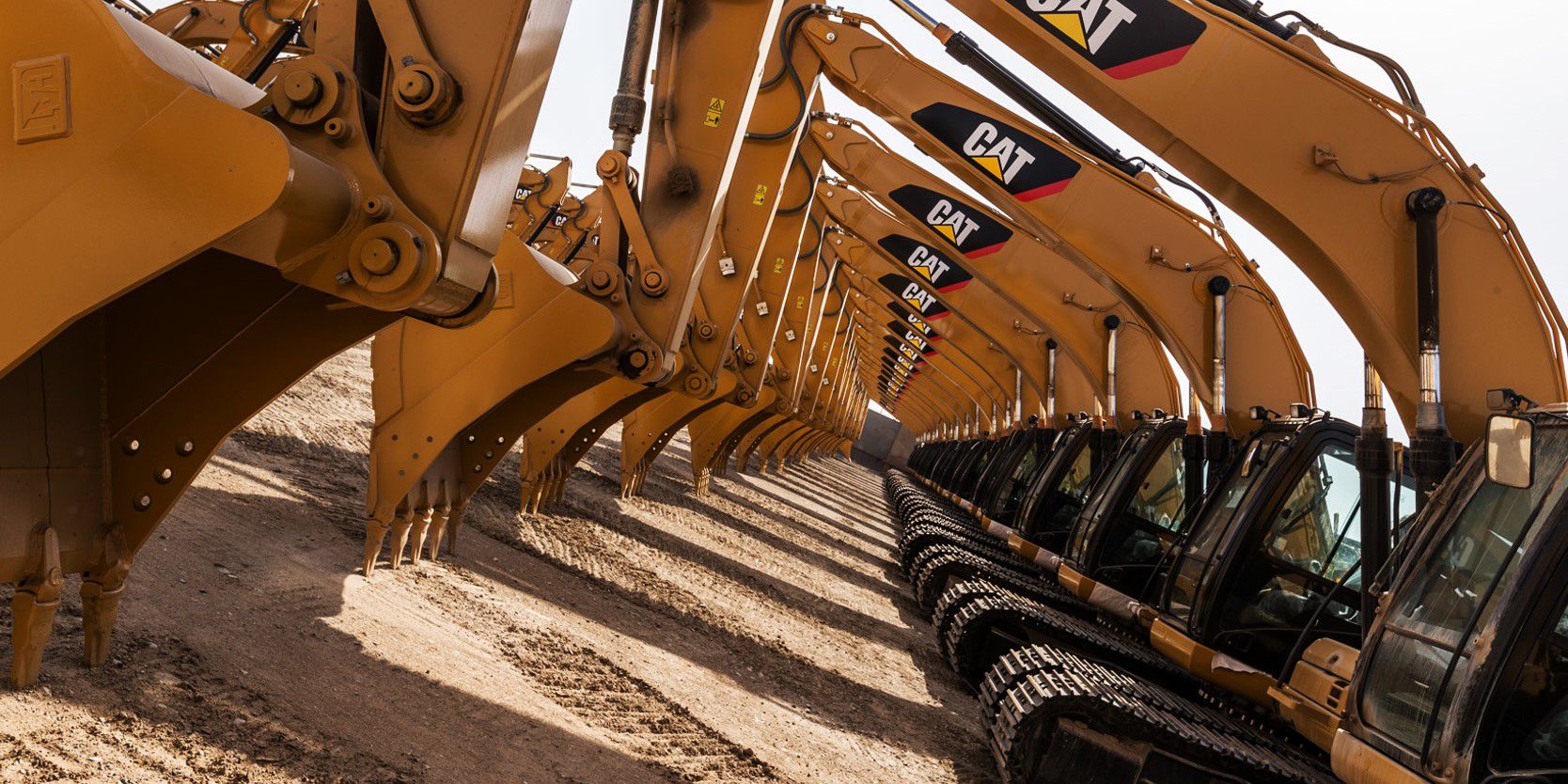 BUILDING BETTER

Our company and employees are passionate about building a better world. The Caterpillar Foundation focused on the Value of Water Campaign to raise awareness of the value of water. We also supported communities around the world. From rebuilding communities in Texas to supporting Second Harvest in Japan, the Caterpillar Foundation continues to help make sustainable progress possible around the world.
Caterpillar supported Answer ALS and FIRST to grow STEM capabilities and innovation in the workplace.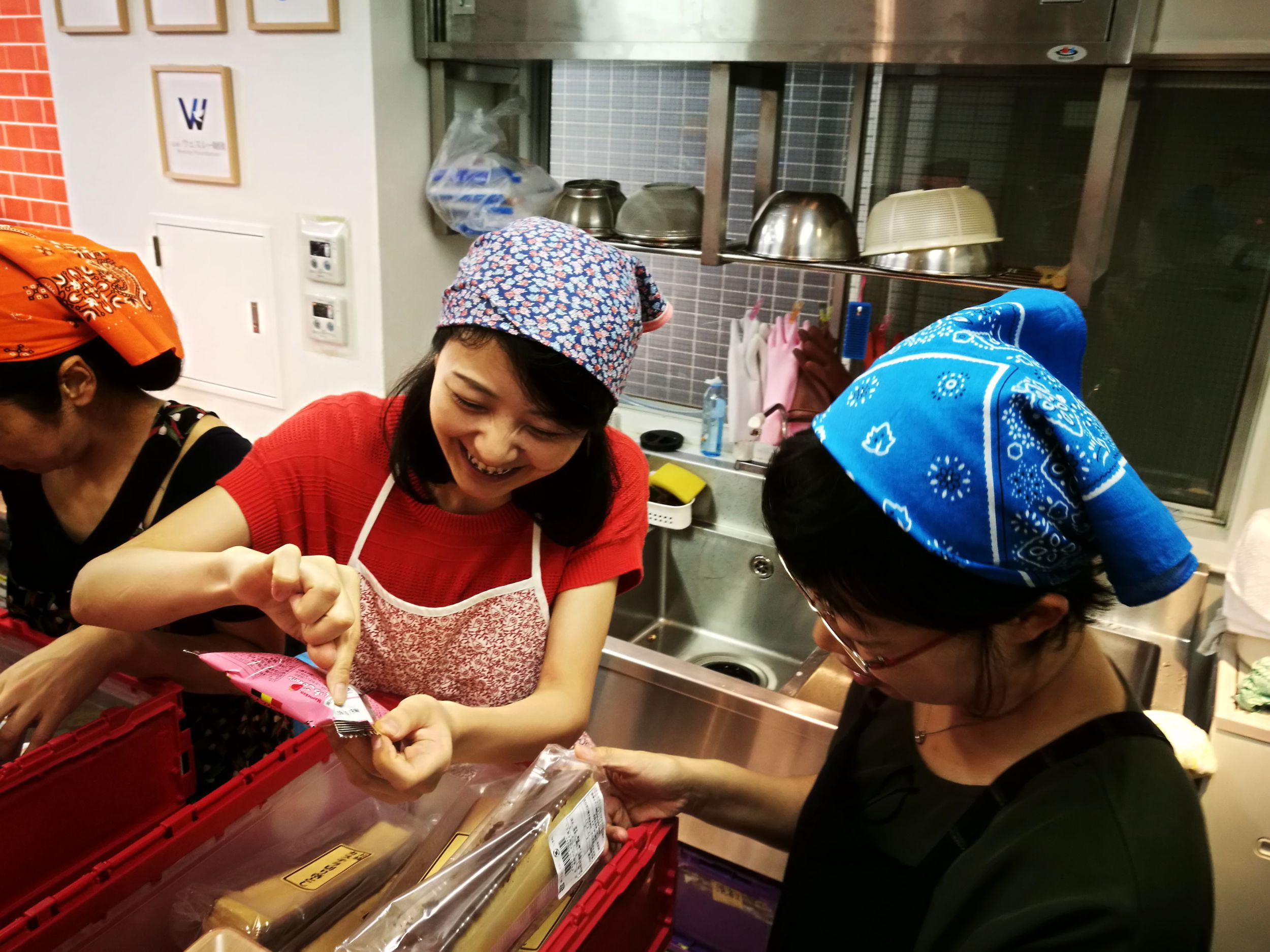 ANNOUNCING LEADERSHIP UPDATES
In June, Rob Charter retired, and the Executive Office reorganized. Bob De Lange took over responsibilities for the organization now called Services, Distribution and Digital, Tom Pellette took over leadership of Construction Industries and Ramin Younessi was appointed Group President for Energy & Transportation.
In September, Andrew Bonfield joined Caterpillar as our new Chief Financial Officer and to wrap up the year, our board of directors elected CEO Jim Umpleby to the position of Chairman of the Board.