December 17, 2018
Every day, all day, there's no shortage of news and information coming at you from all directions. Emails. Social media. Search engines. Online and print newspapers. Magazines and newsletters. And hopefully caterpillar.com!
It's difficult to keep up with it all, but we've got you covered. We've highlighted some of our most noteworthy announcements from 2018… in case you missed the stories when they were first published.
The history of Caterpillar is all about doing. We've rounded up some of the year's best stories showcasing our people and products from the past and present.
EVERYTHING GETS BETTER WITH TIME
From a red wavy Caterpillar logo to the new Cat® Modern Hex, the look of our brand has evolved significantly over the last 90 years. Here's a fun glimpse from our trade dress lookbook.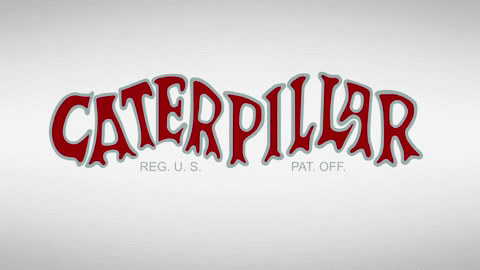 BRAINS AND BRAWN – THE NO. 12 HAD IT ALL
From the Buzzard's Roost Dam in Georgia to the Altamont Pass Road in California, the Caterpillar Diesel No. 12 worked on well-known projects around the world. Learn how its unique design and stylish look propelled it be the most recognized, longest running machine on the Cat® Motor Grader product line.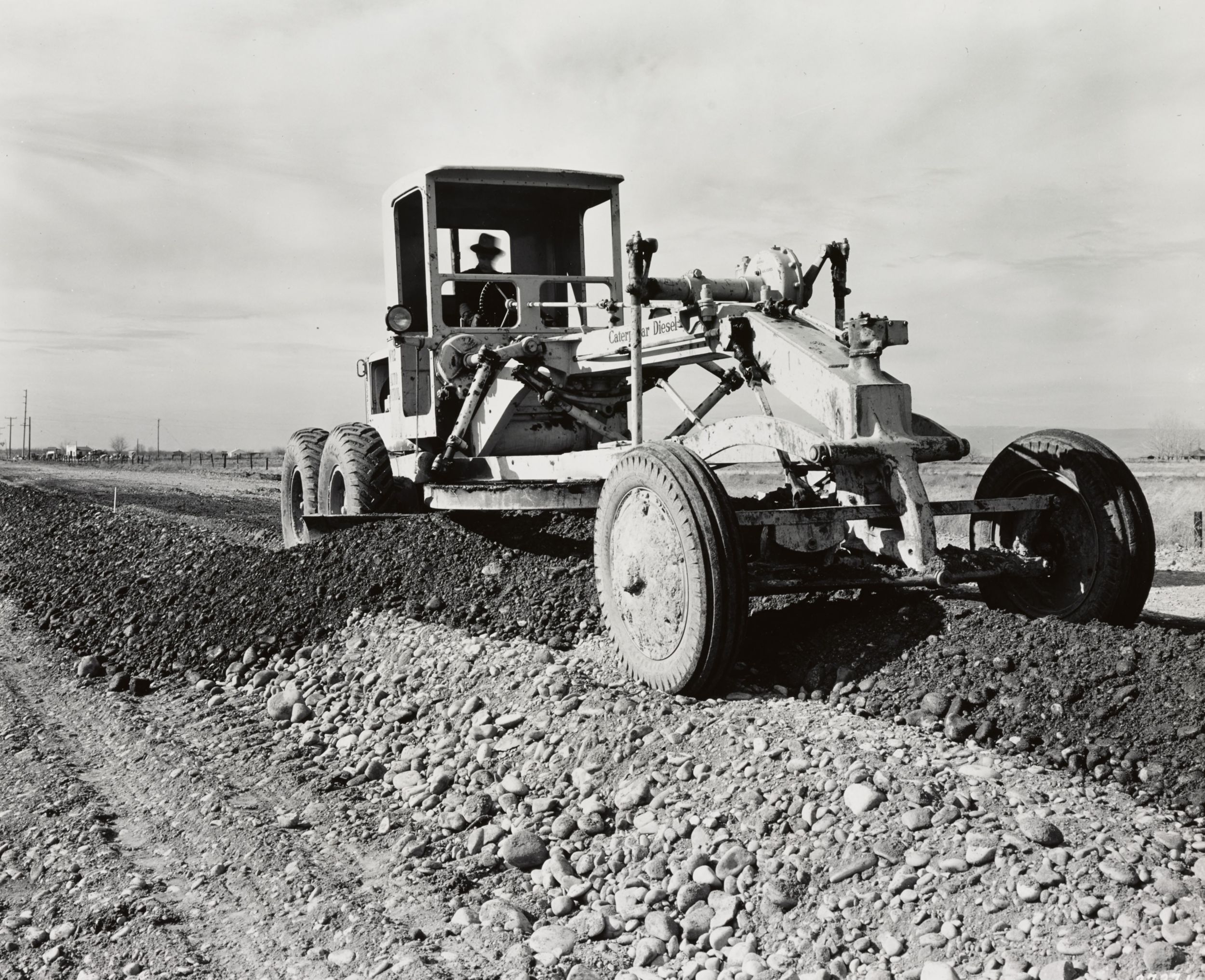 PRESERVING THE PAST
What makes Caterpillar an iconic company? Join our new Chief Financial Officer, Andrew Bonfield, as he explores Caterpillar's history with our corporate archivist and visits one of our most famous factories.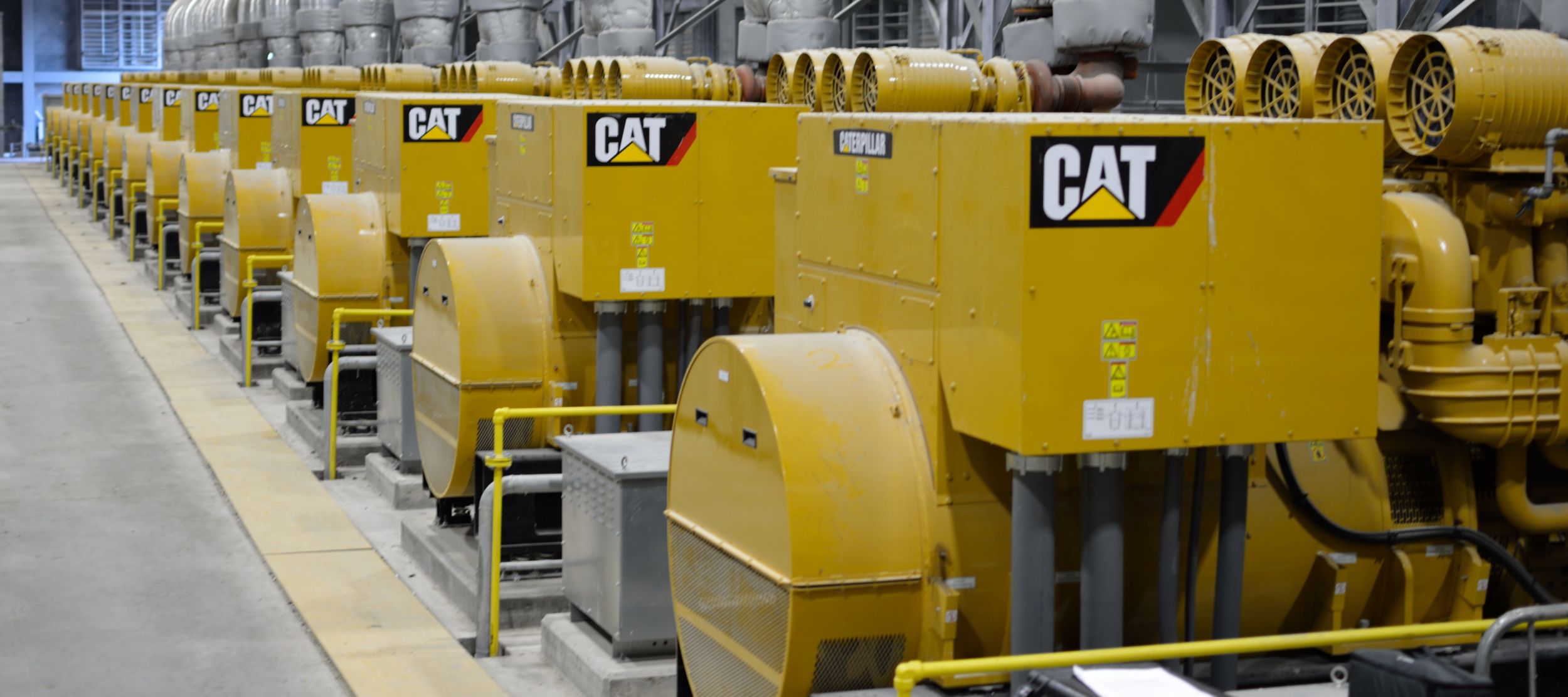 ARE YOU CATERPILLAR SMART?
All right, Caterpillar fans, we're giving you another chance to show how well you really know the company and brand you love! Test your knowledge and see if you can score a 10 out of 10 on this fun quiz to prove how "Caterpillar Smart" you are.
WHEN CAT® EQUIPMENT PLAYED THE ROLE OF INDIANA JONES
If you ever need to uncover ancient ruins, solicit help from Cat D4 track-tractors. Find out what they discovered in 1947!