December 17, 2018
Every day, all day, there's no shortage of news and information coming at you from all directions. Emails. Social media. Search engines. Online and print newspapers. Magazines and newsletters. And hopefully caterpillar.com!
It's difficult to keep up with it all, but we've got you covered. We've highlighted some of our most noteworthy announcements from 2018… in case you missed the stories when they were first published.
Caterpillar continues to help our customers build their businesses, improve performance and solve their biggest problems. Check out these real-world stories highlighting some of the year's best customer wins.
Here are some of the year's best articles showcasing our customers around the world.
CAT MACHINES MOVE MUD TO KEEP EVENT ALIVE
When unforeseen weather conditions threatened to ruin the world's longest consecutive running dirt track race in Peoria, Illinois, Cat machines (and crews) helped save the event.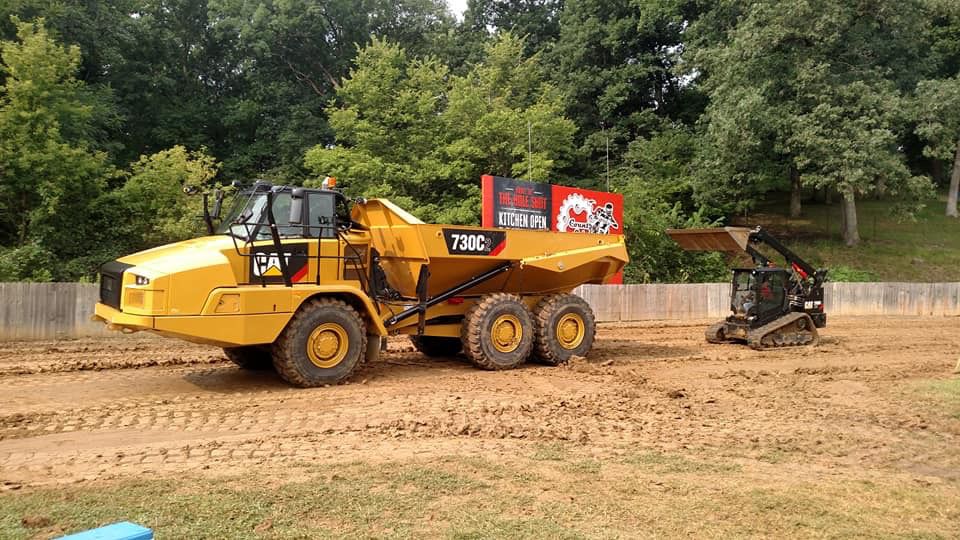 A FAMILY AFFAIR: FARMING FOR FUTURE GENERATIONS
Brazilian farmer Ronei Sartori says, "Life in the field is a complicated one – you have to adapt to many things and act according to what nature commands." Watch this video to learn how Cat machines keep operations running at the Sartori family farm.
LIKE A LITTLE BOY ON CHRISTMAS MORNING
Shay Stutsman of Stutsman-Gerbaz Earthmoving has more than 300 Cat models in his collection, but he always wanted an antique Cat machine of his own. Read more about his company's 60-year milestone and how he acquired his renovated 1949 Caterpillar D4.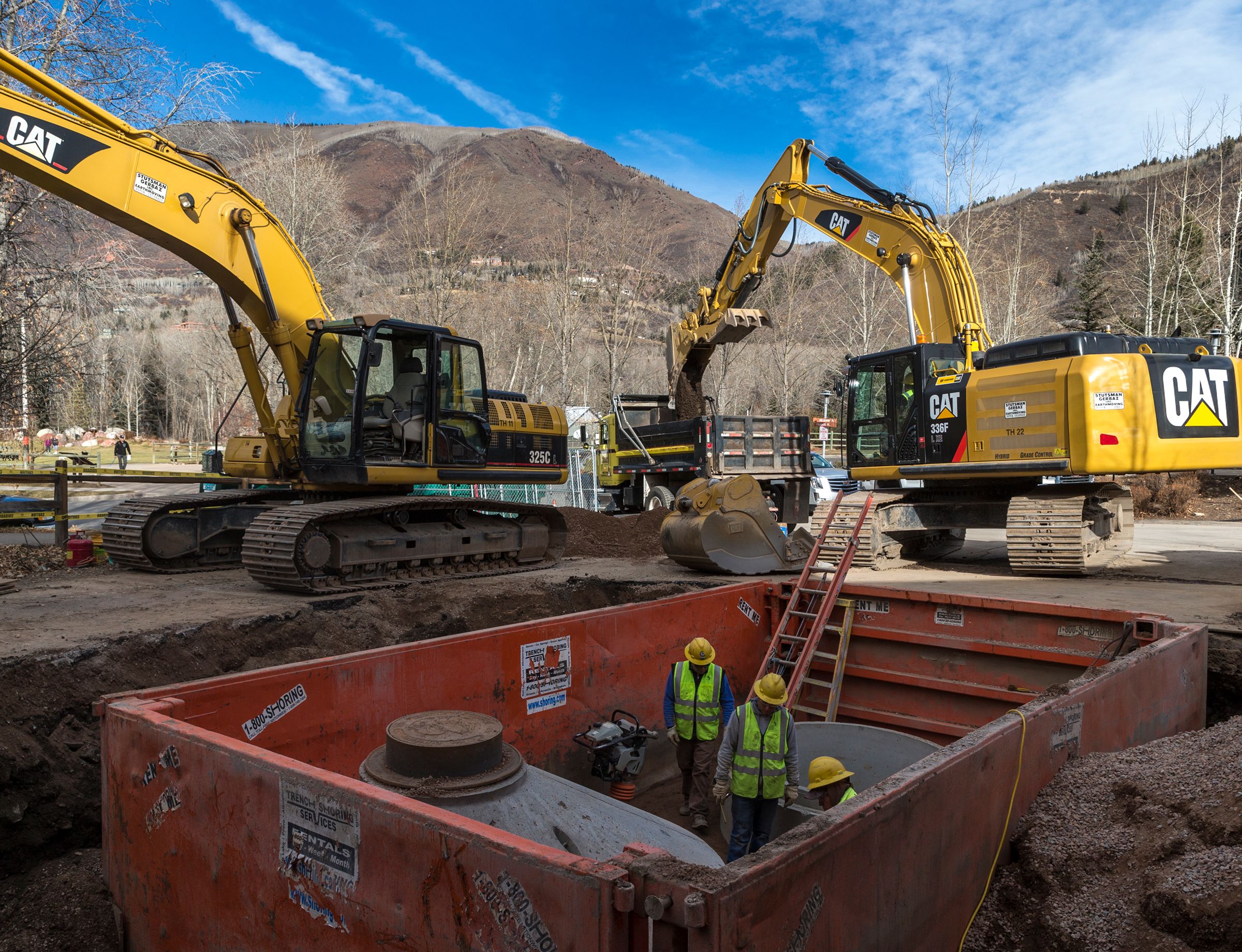 RC FANATIC'S DREAM COME TRUE
After a serious back injury inhibited his ability to operate a loader from inside the cab, Aaron Bidochka began researching remote-controlled skid steer loader options. But, as the creator of the RC Sparks Studio YouTube Channel, this wasn't his only motivation. Read about how Bidochka uses his Cat 242D Skid Steer with RemoteTask to shape and level a dirt race track, where he hosts regular RC racing events.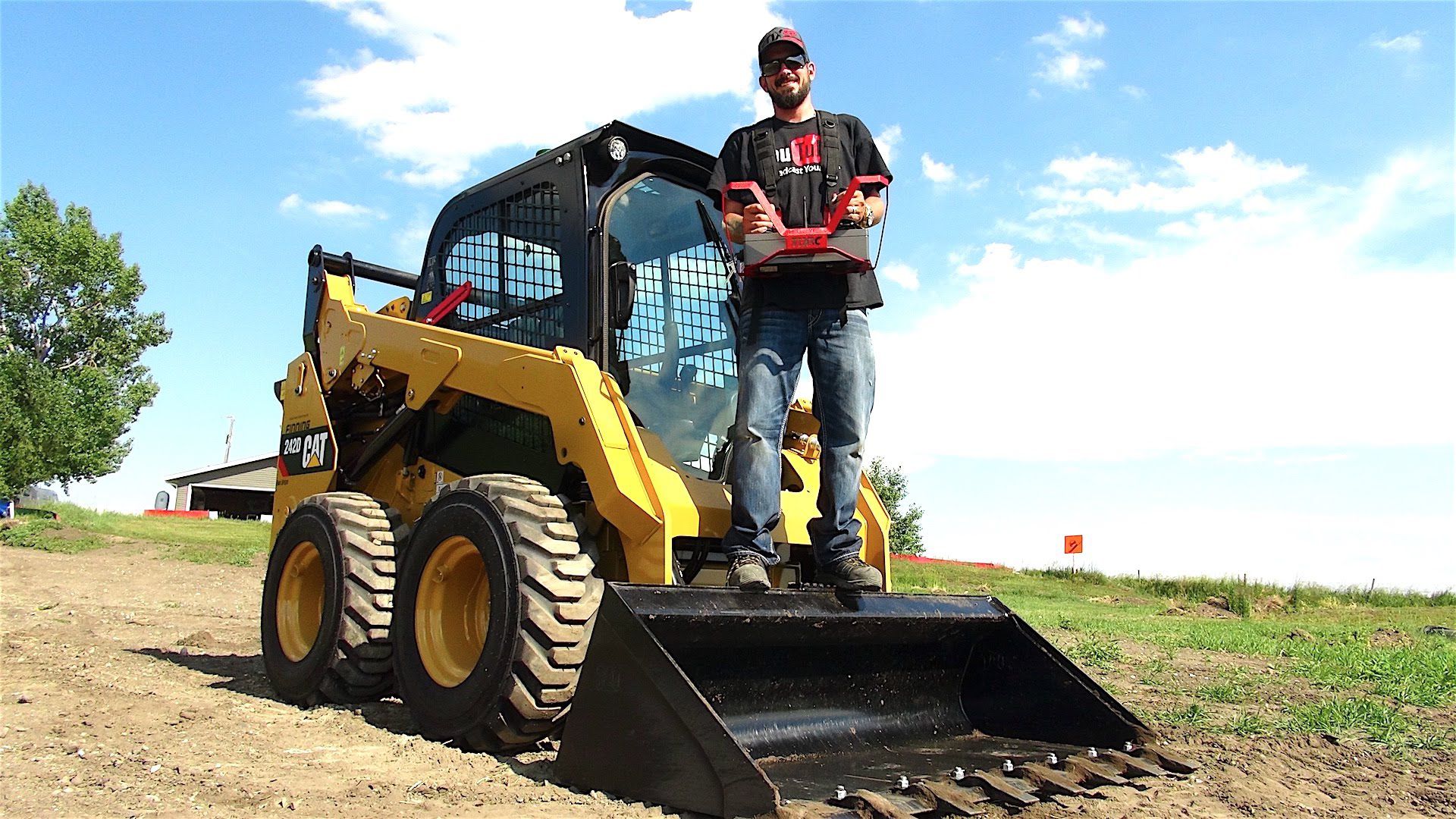 EXPLORING LATEST RAIL TECHNOLOGIES AND FLEET ENHANCEMENT
Learn about how Progress Rail, a wholly owned subsidiary of Caterpillar Inc., and Egyptian National Railways (ENR) will work together to modernize, overhaul and maintain a portion of ENR's existing locomotive fleet, with a long-term service agreement.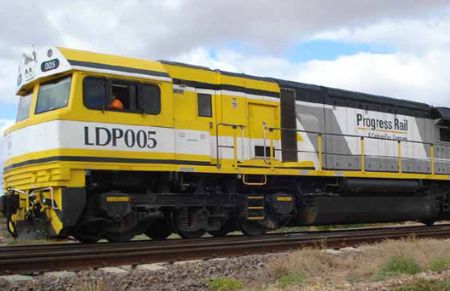 POWERING A PIG FARM
Two Perkins 4000 Series gas engines will provide power to a three-acre pig farm in the Azores, in addition to supporting the power requirements of the national grid. Mayphil, a Perkins Gas partner, secured the contract to update to 4008TRS2 engines for more reliability and are proven on biogas, natural and landfill gas.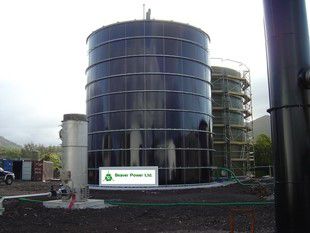 RUNNING STRONG FOR 50 YEARS
Solar Turbines' customer, Trunkline Gas Company in Louisiana, still has four original Saturn engines that were installed in 1966. These engines pump natural gas from the offshore wells in the gas fields off the Gulf coast to provide gas to end-users throughout the United States.
THE BENEFITS OF AUTONOMY IN MINING
The autonomous haulage system Caterpillar developed, in partnership with several of its largest mining customers in the last decade, has been successfully deployed for over five years. Learn how this technology has safely moved more than 600 million tonnes (661 tons) of ore for our customers.