Where the Future of Mining is Now
In support of the energy transition, Caterpillar is investing to transform our Tucson Proving Ground, located in Green Valley, Arizona, into a working, sustainable "mine site of the future" by installing and utilizing a variety of renewable energy sources. The objective is to implement the same sustainability solutions that mining companies will use at their own operations and learn firsthand what it takes to run an electrified mine site and effectively support customers through the energy transition.
The transformation of the Tucson Proving Ground allows us to better demonstrate our energy transition commitments and serve as an advisor to customers as we navigate the integration of new technologies together. The site will leverage a variety of renewable power sources, including wind and solar, capable of powering the facility and its products as they become electrified. In addition, the transformation of the facility will serve as a learning platform for optimizing charging and energy management integration.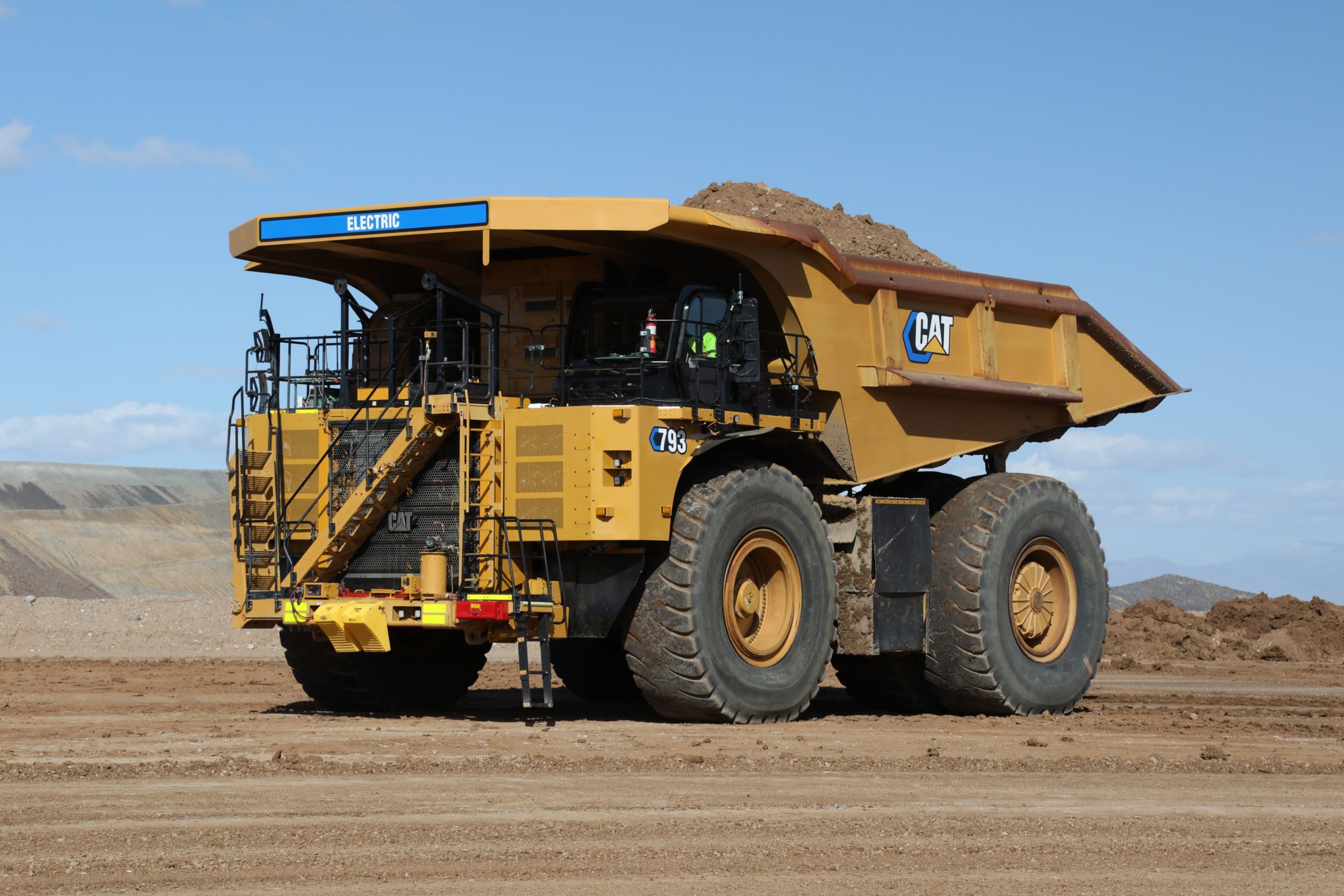 of