We understand big things. Including big ideas.
If you're focused on tackling some of the world's biggest challenges in infrastructure and resource industries, you've come to the right place. Caterpillar Ventures not only invests capital, but we want to put big ideas to work. Together, we want to build today for a better tomorrow.
Caterpillar Ventures wants to help you grow. We have deep industry insights developed from generations of collaborating and investing with our customers, dealers, and suppliers. We are one of the world's most valuable brands with a strong global dealer and supplier network, technology resources, and a commitment making sustainable progress possible around the world.
In 2018, Caterpillar had 124,000 employees around the globe and $54.7 billion in sales and revenues and with approximately 175 independently owned Cat dealerships including their own more than 16,000 employees, we have the world covered. Caterpillar invests approximately $2 billion each year in research and development and holds more than 22,000 pending and granted patents worldwide. With our global presence and ongoing investments in innovation, we support and continue to supply a field population of more than 3 million machines and engines, the largest population of connected machines and engines within the industries we serve.
Our investments
Caterpillar Ventures makes strategic, minority interest investments in early–round ventures with investments of $0.5 million to $5.0 million to help founders around the world grow and scale their businesses. We invest in the following sectors.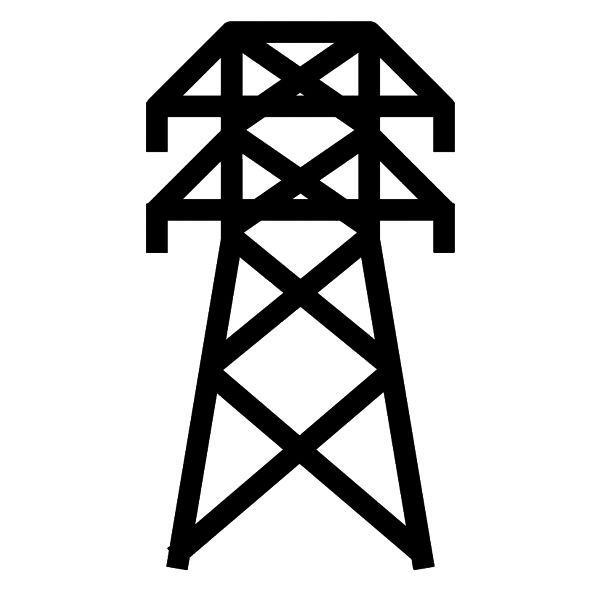 Energy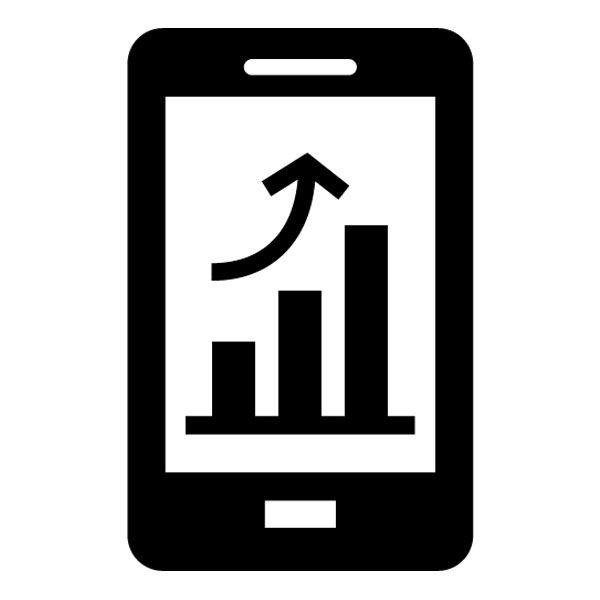 Digital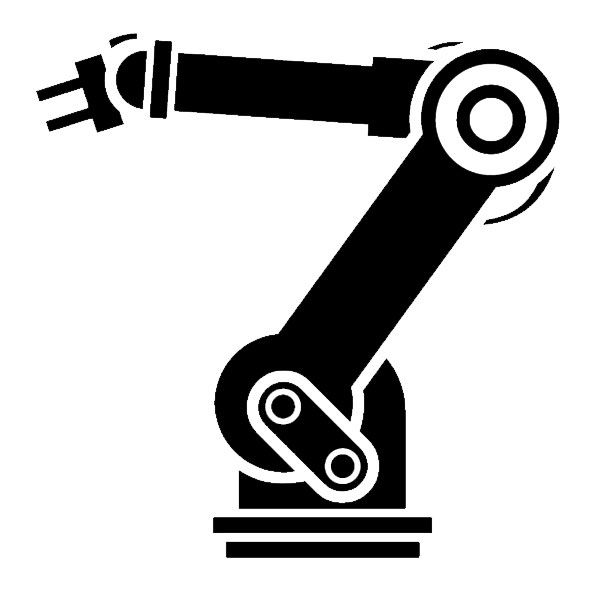 Robotics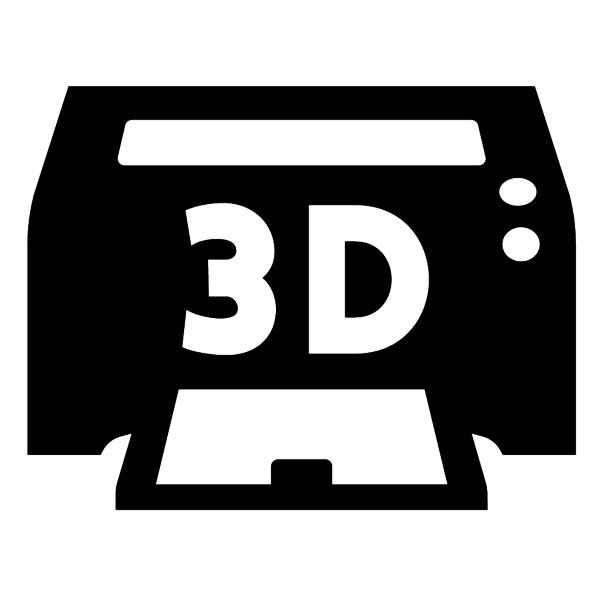 Advanced Materials
Caterpillar Operating Segments
Caterpillar principally operates through three segments: Construction Industries, Resource Industries, Energy & Transportation. We also provide financing and related services through Caterpillar Financial Services.
Energy & Transportation
The Energy & Transportation segment is primarily responsible for supporting customers using reciprocating engines, turbines, diesel-electric locomotives, integrated systems and solutions, and related parts across industries serving oil and gas, power generation, industrial and marine applications as well as rail-related businesses.
Resource Industries
The Resource Industries segment is primarily responsible for supporting customers using machinery in mine and quarry applications. Caterpillar helps its mining and quarry customers increase productivity while operating safely and sustainably.
Construction
The Construction Industries segment is primarily responsible for supporting customers using machinery in infrastructure and building construction applications. The majority of machine sales in this segment are made in the heavy construction, general construction, rental, mining and quarry and aggregates markets.