---
Together We Are Stronger.
The Caterpillar Foundation's mission is to alleviate poverty
and place people on the path to prosperity.
Together. Stronger.
We cannot alleviate poverty alone
The Caterpillar Foundation believes that no one organization or individual can end extreme poverty. That's why we created Together.Stronger. This collaborative impact platform unites business, non-profits, governments and citizens to combine their strengths to help 50 million people rise out of poverty by 2020.

Explore the map to learn more about our efforts and partnerships in alleviating poverty around the world.
Grant Partners
Our partners are doing life-changing work throughout the world,
and we're bringing them together to make their work even stronger.

Learn More
Get Involved
There are many ways Caterpillar employees and retirees can make an impact together with the Caterpillar Foundation:
Pledge to be a Global Citizen
Disaster Matching
Matching Gifts
United Way Fund
Volunteer tracking
Learn More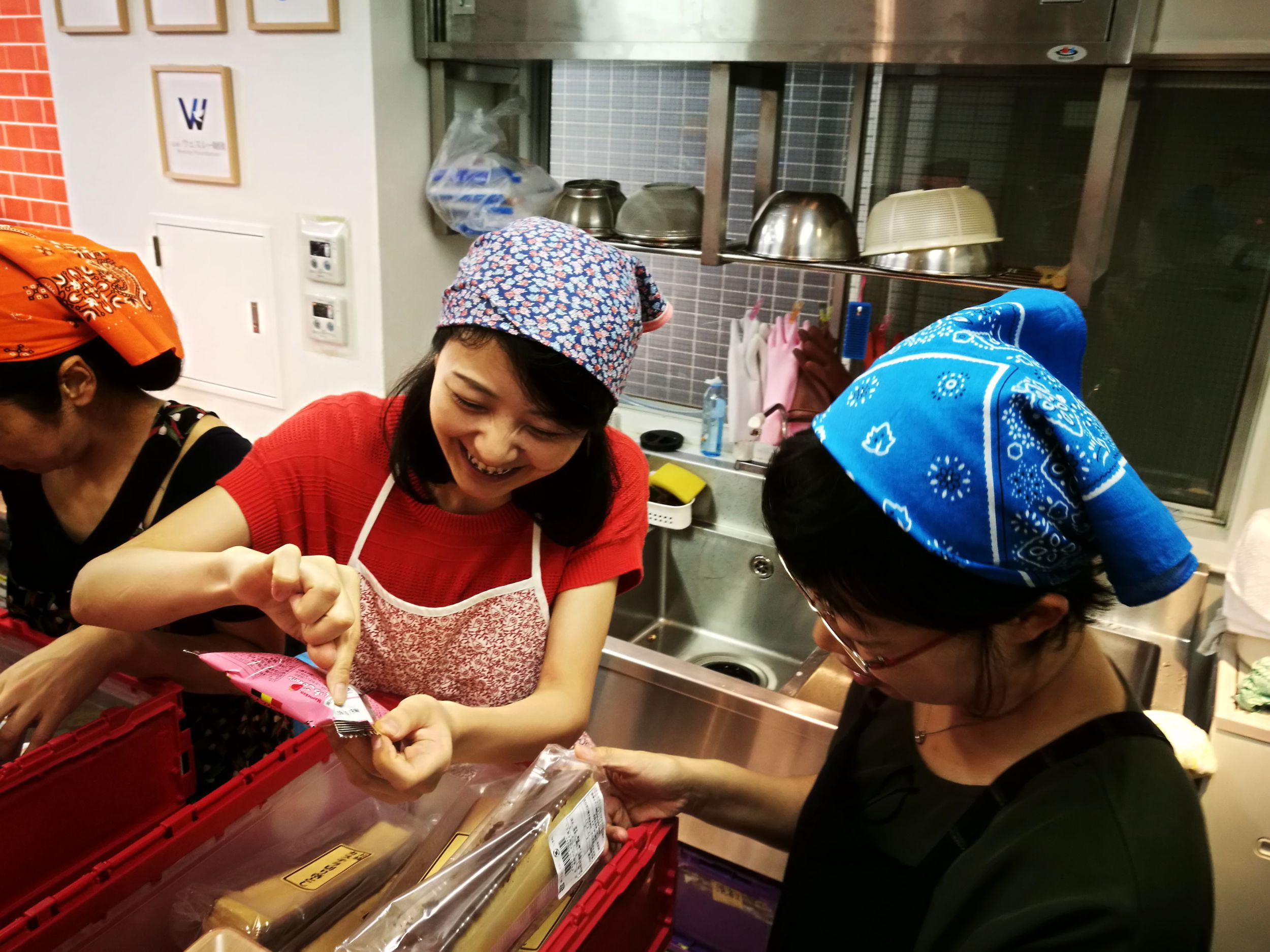 November 21, 2018
CATERPILLAR FOUNDATION INVESTS $50,000 IN SECOND HARVEST JAPAN TOKYO 2020: FOOD FOR 100,000
The Caterpillar Foundation has announced an investment with Second Harvest Japan that will provide more than 23,000 meals to those in need through food pantries, care packages and mobile pantries
Read Full Story