At the Caterpillar facility in Victoria, TX, we take pride in working together to safely build quality excavators that help our customers build a better world.
Join our team and build the career you've always wanted. As a Caterpillar manufacturing professional, you'll know how it feels to make something that makes life better for people in your community and around the globe. Every day you'll do great work to create the quality products our world needs to build roads and railways, power hospitals and schools and move mountains. And you'll do it in modern, clean, safe and air-conditioned environments equipped with the latest technologies.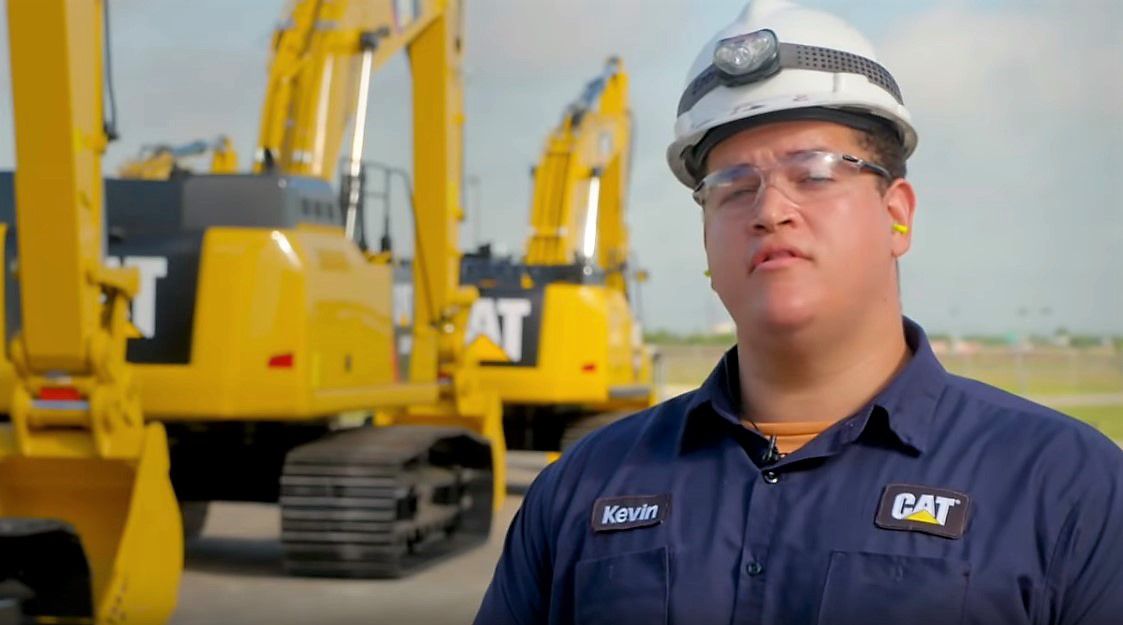 Click here
to learn more about Caterpillar Victoria - our team, our products, and our community.